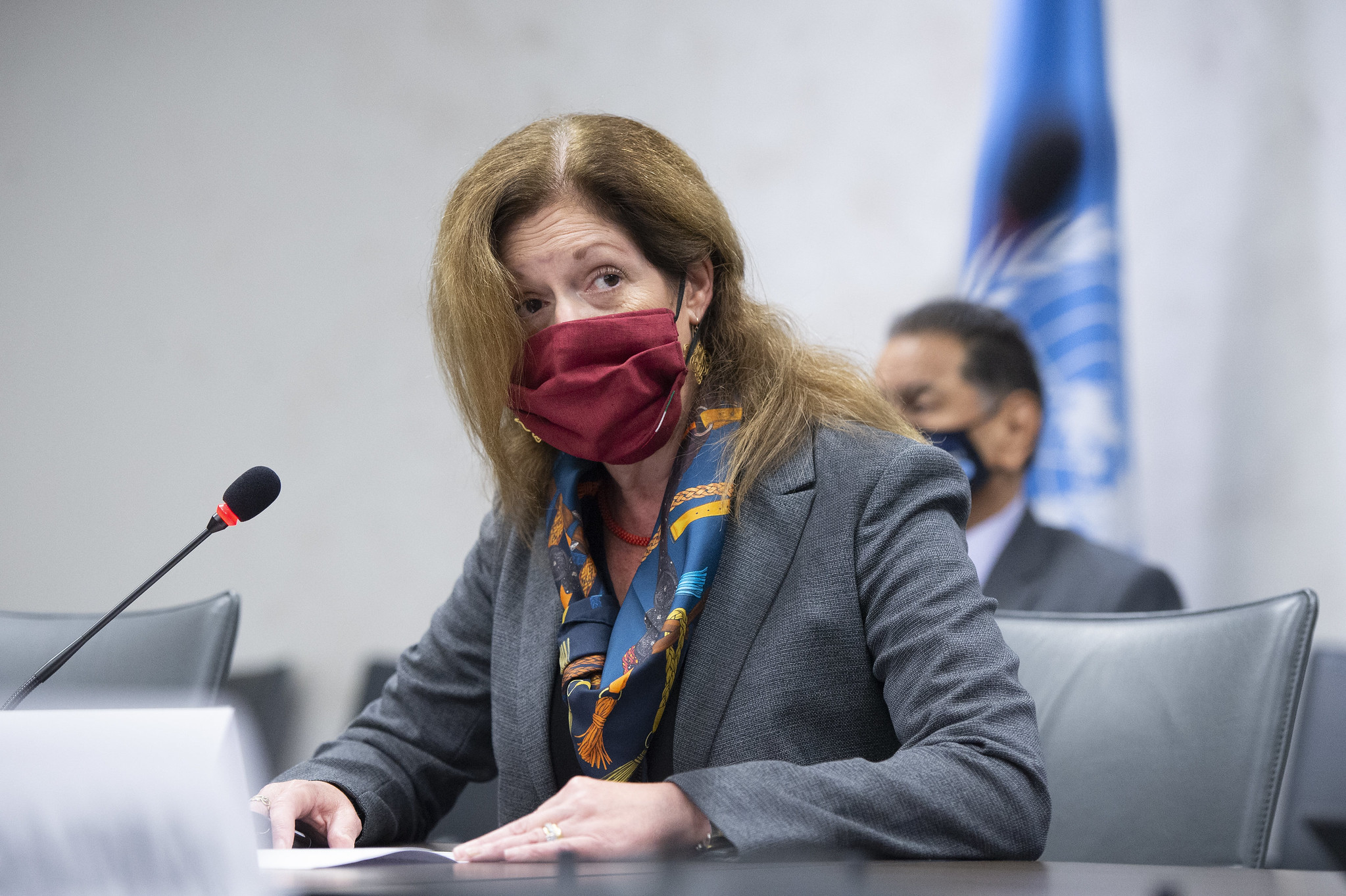 Libyan Cloud News Agency – Tripoli
The Special Adviser to the Secretary-General of the United Nations on Libya, Stephanie Williams, said that the Libyan ceasefire agreement that was reached under the auspices of the United Nations has contributed to replacing the rhetoric of war with dialogue.
Williams explained in statements to Sputnik that there are a lot of positive things that have happened since the announcement of the ceasefire agreement in Libya 15 months ago.
The UN official added that a peaceful solution to the conflict and national reconciliation can help maintain the calm, noting that there are many different opinions in Libya, and this is one of the complications of the process.
She noted that it is very important to bring Libyans together so that they can come to a consensual view on how to move forward.