Political Affairs
Williams meets with military officials to discuss integration of armed groups into state institutions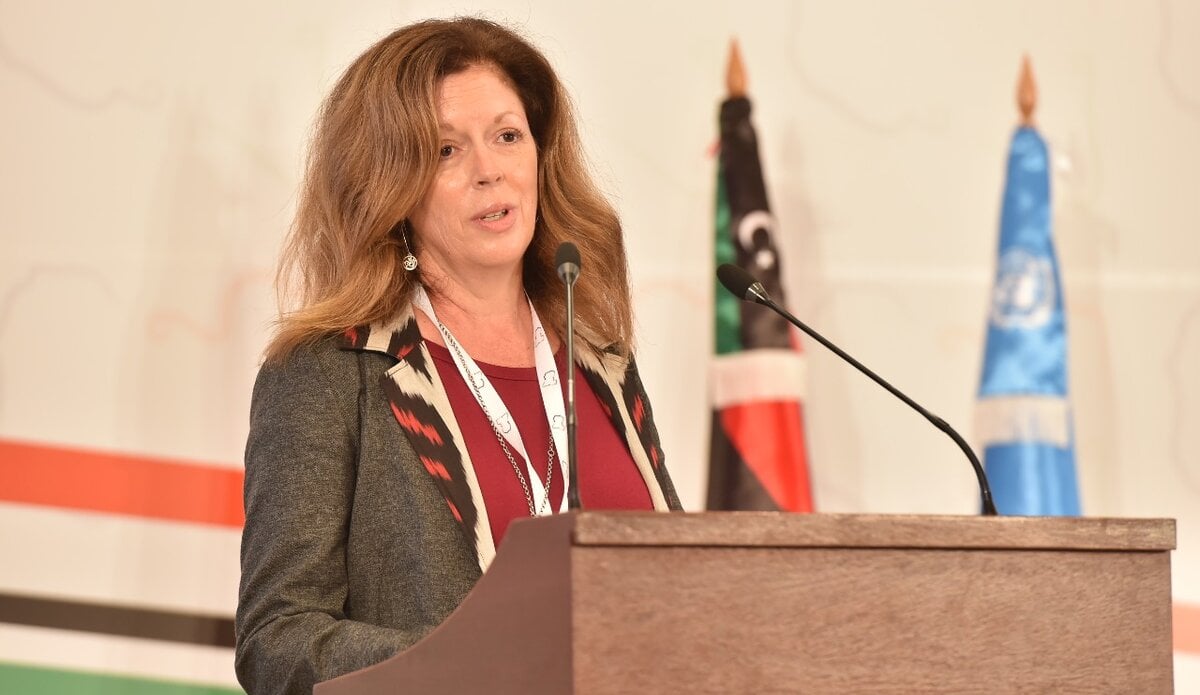 Libyan Cloud News Agency – Tripoli
The Special Adviser to the Secretary-General of the United Nations on Libya, Stephanie Williams, met in Tripoli with the 410 Committee for the Re-integration of Armed Formation to discuss the integration of armed groups into state institutions.
Williams said on Twitter that she was briefed by the committee's head Major General Mahmoud Ben Yezza on the work of the committee and its plans to re-integrate armed formations and back-up forces on an individual basis.
"They assured me that Libya is able to accommodate all individuals under the committee program but this requires stability and an end to foreign interference." Williams said.
The committee is responsible for organizing and integrating individuals from armed formations into state institutions. It includes members from the Ministries of Defense and Interior, and a number of specialists in social and medical affairs.