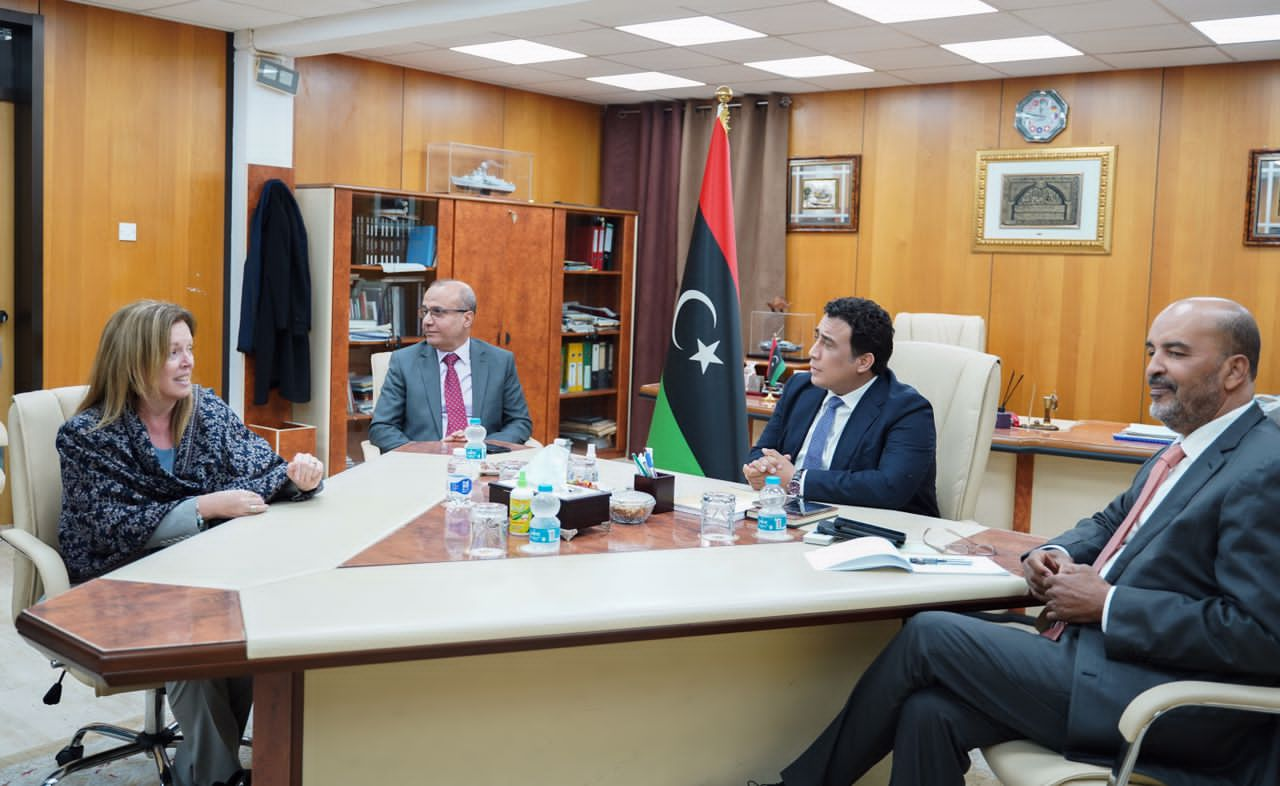 Libyan Cloud News Agency – Tripoli
The three members of the Presidential Council held a meeting with the Special Adviser to the United Nations Secretary-General on Libya, Stephanie Williams, in Tripoli on Monday.
They discussed the latest developments regarding the political process in Libya.
They also reviewed the efforts of the UN mission in supporting a political solution to the Libyan crisis through consultations with all parties to the political process.
The participants expressed their commitment to the outcomes of the Libyan Political Dialogue, and called for national reconciliation among Libyans, in preparation for holding the elections.