Political Affairs
Williams calls for holding the elections to respect the will of the 2.8 million Libyan registered voters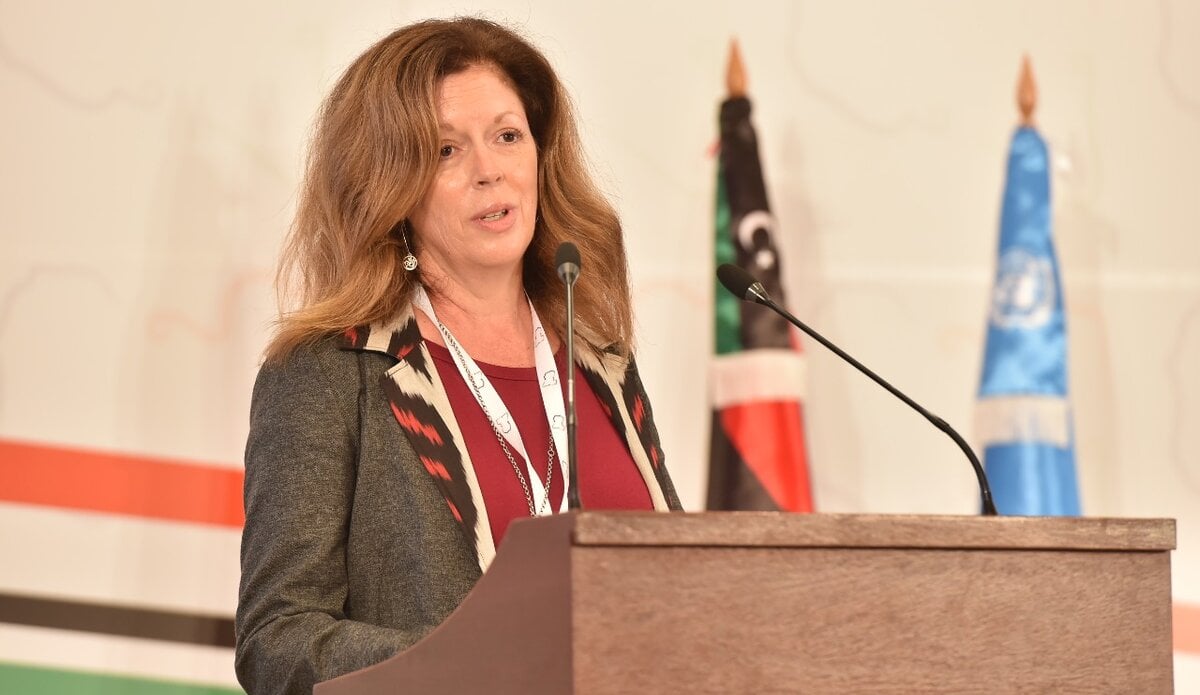 Libyan Cloud News Agency – Tripoli
The Special Adviser to the Secretary-General of the United Nations on Libya, Stephanie Williams, called the joint expert committee of Parliament and the High Council of State to reach a consensual formula regarding amendments to the draft constitution within the shortest time frame.
This came during her meeting with the Speaker of House of Representatives, Agila Saleh on Wednesday.
She also called for holding the elections to respect the will of the 2.8 million Libyan citizens who have registered to vote.
Williams said on Twitter that the Speaker of the House of Representatives briefed her in detail on the action plan for the two chambers based on Constitutional Amendment 12, including the establishment of the joint 24-member experts committee to review the 2017 draft constitution.
Williams added that Saleh also briefed her on the parliament's mechanism to grant confidence to the new Government in keeping with the procedures implemented in the March 2021 confidence vote.