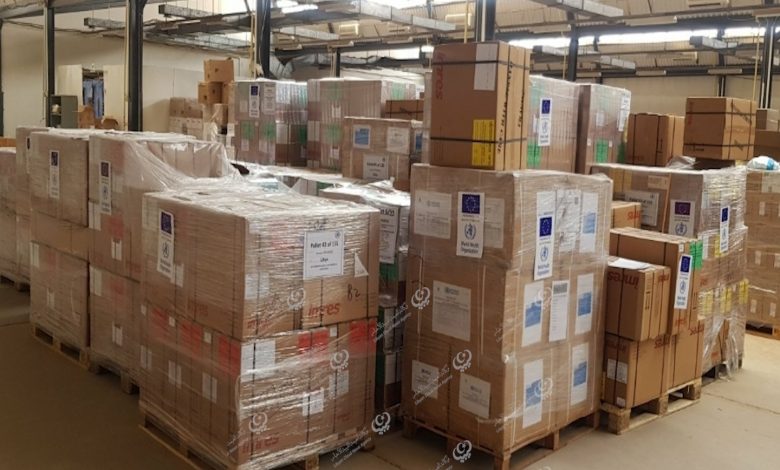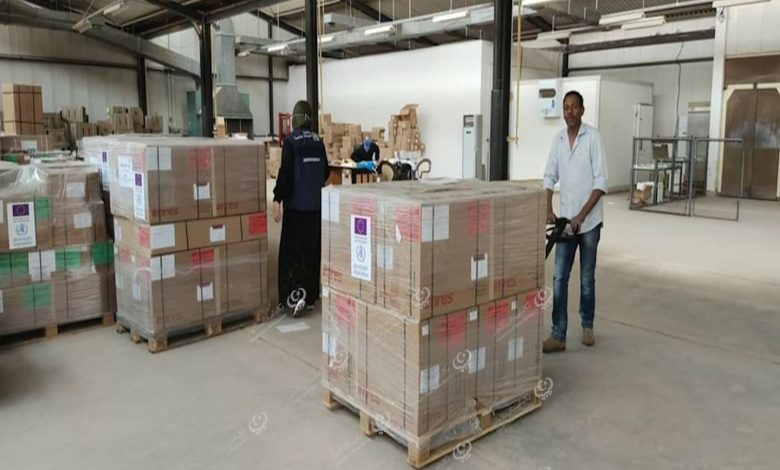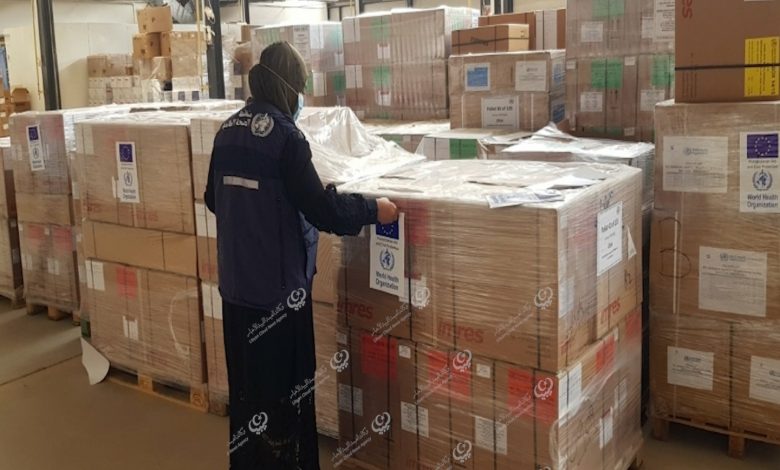 Libyan Cloud News Agency – Sabha
The World Health organization (WHO) has distributed medical supplies to the municipal councils in Southern Libya.
The medical supplies were funded by the European Union Directorate-General for European Civil Protection and Humanitarian Aid Operations.
The head of WHO office in the South, Radiya al-Jadwi, told the Libyan Cloud News Agency that the medical supplies were distributed for the municipal councils of Ubari, Murzuq and Ghat. She added the distribution will continue until it reaches all districts.