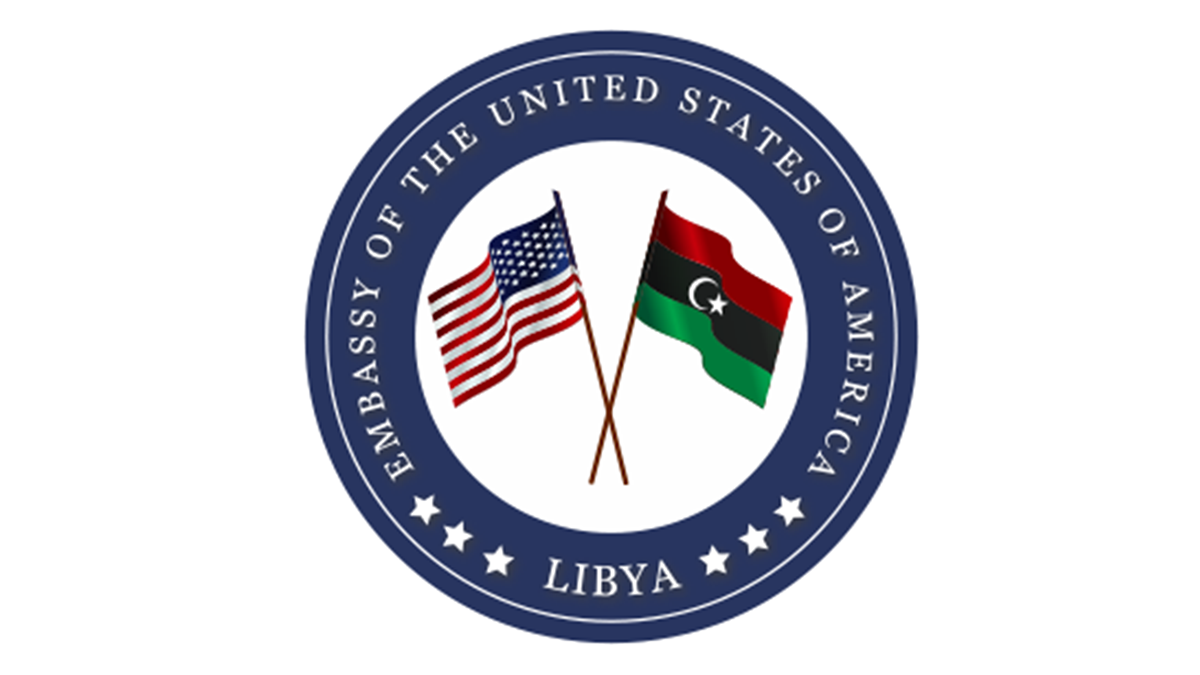 Libyan Cloud News Agency – Tripoli
The US ambassador to Libya, Richard Norland, called on the House of Representatives and the High Council of the State to make more efforts to reach consensus on the election law, after they failed to overcome their differences during a round of negotiations in Morocco.
Norland said in a statement that there is a need for more efforts to bring the parties together, expressing his hope that each side will give due consideration to the legitimate concerns expressed by the other.
He stressed the need to move forward with the start of the registration of candidates for the elections which are scheduled to take place on December 24 in order to form a permanent legitimate government for Libya.
He concluded that no individual or institution should have the power to veto the electoral legislation, saying that the Libyan institutions and their leaders should trust the ability of voters to decide who should lead the country.