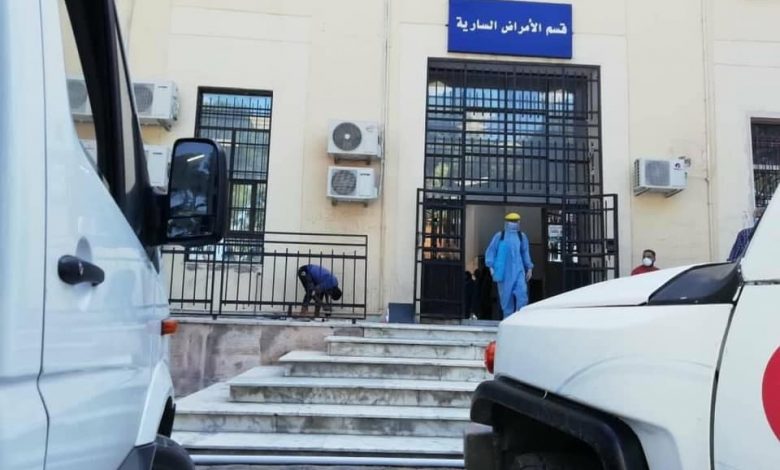 Libyan Cloud News Agency – Tripoli
The United States Agency for International Development (USAID) has recently donated $ 2 million to Libya to help it deal with the rising rates of the Coronavirus.
The money was directed to a UNICEF program to help prevent transmission of the virus and provide basic health services to citizens.
The program also contributes, through cooperation with the National Center for Disease Control, to the protection of people living in migrant shelters, health facilities, schools and prisons in 24 municipalities.
In Libya, there are about 402,000 internally displaced people and more than 1.3 million people in need of humanitarian aid, according to United Nations reports.
The United States has contributed more than 12 million dollars in total to help Libya fighting Coronavirus.