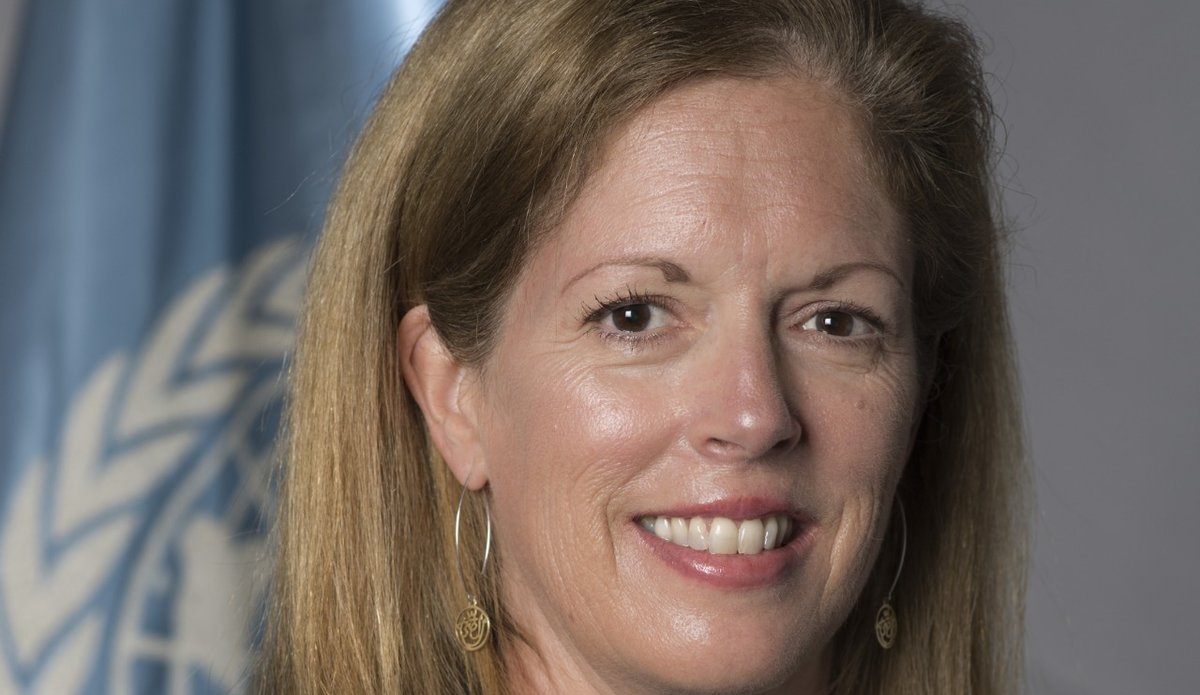 Libyan Cloud News Agency – Tunisia
The acting head of the United Nations Support Mission in Libya (UNSMIL), Stephanie Williams, has called on Libyan authorities and all parties to the conflict to protect journalists and media workers.
In a message on the World Press Freedom Day, Williams said journalists should have the right to freedom of opinion and expression, including the right to seek, receive, and impart information to the public.
She indicated that an independent media, free from intimidation and threats, is crucial to laying the foundations of democracy.
"Journalists are the voice of the voiceless; they should not be silenced. Truth should not become yet another casualty of the ongoing war. A free press is crucial for providing facts, information and analysis, holding leaders accountable and for speaking truth to power," she added.
Williams concluded that threatening or detaining journalists for carrying out their duties violates international human rights law and contradicts the obligation to ensure an enabling environment for the media.