Political Affairs
UNSMIL welcomes the reopening of the Sharara and El Feel oil fields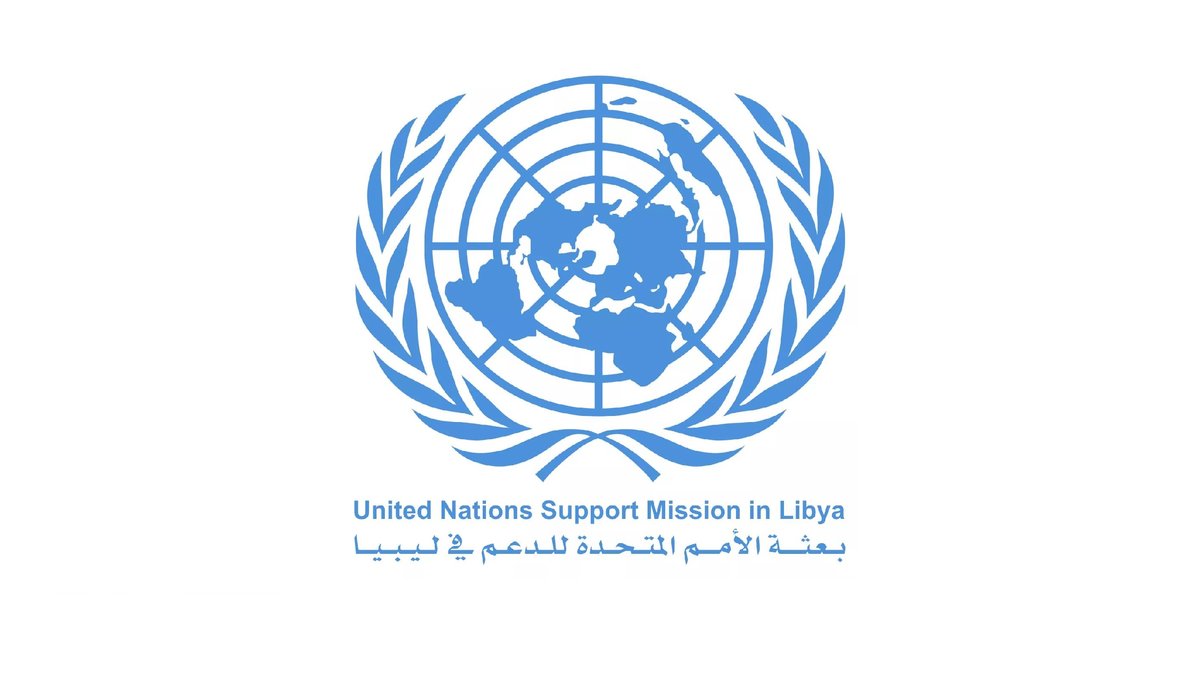 Libyan Cloud News Agency – Tunisia
The United Nations Support Mission in Libya (UNSMIL) has welcomed the reopening of the Sharara and El Feel oil fields.
UNSMIL said in a statement that the oil blockade has needlessly cost the Libyan people over $5 billion due to lost oil sales as well as millions of dollars of indirect losses due to the shutdown of domestic refineries and damage caused by the oil infrastructure remaining idle.
It stressed that the blockade should be fully lifted across the country and that oil and other natural resources should not in any way, shape or form be instrumentalized as part of the conflict.