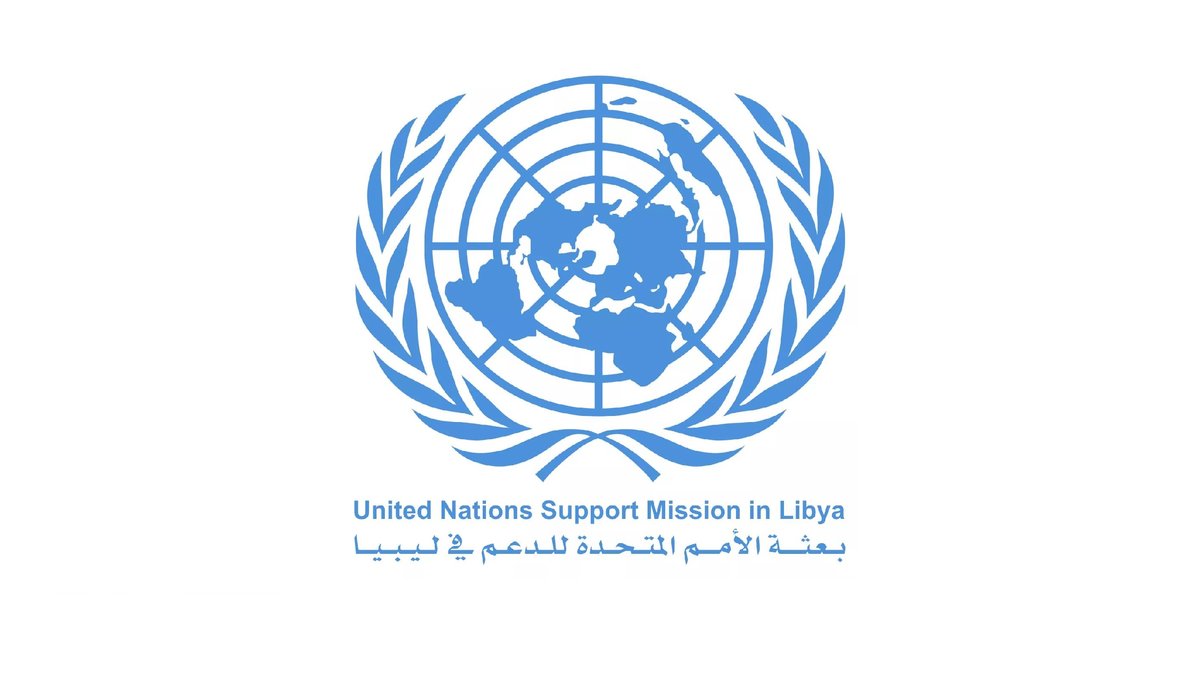 Libyan Cloud News Agency – Tripoli
The United Nations Support Mission in Libya (UNSMIL) has called all parties to the conflict to abide by the ceasefire announced on January 12.
UNSMIL urged the warring sides to give ongoing diplomatic efforts an opportunity to reach a permanent cessation of military operations and a return to the political process.
"For the sake of civilians in Tripoli, hundreds of thousands who have fled their homes and 116,000 children unable to attend their classrooms, the United Nations urges the parties to continue to abide by the declared ceasefire," UNSMIL said in a statement.