Political Affairs
UNSMIL urged the Government of National Unity to address the issues raised in the statement of Barqa officials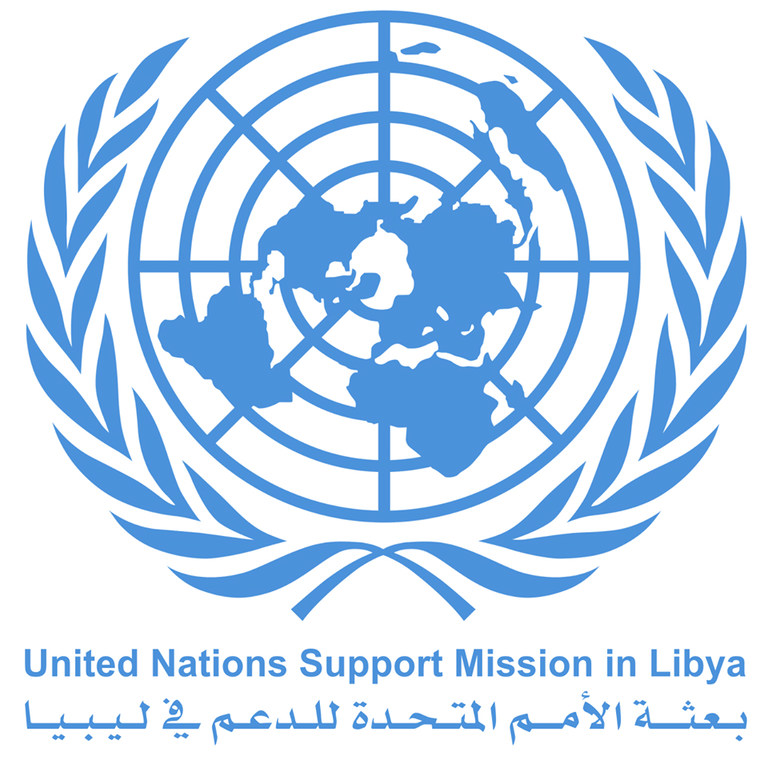 Libyan Cloud News Agency – Tripoli
The United Nations Support Mission in Libya (UNSMIL) said that it had received a statement titled "statement by Barqa officials in the Government of National Unity," following a meeting that took place in Benghazi.
UNSMIL called in a statement on the Government of National Unity to address the issues mentioned in the statement of Barqa officials without delay.
It also called on all parties in Libya to engage in direct and constructive dialogue to resolve all arising concerns and to continue to adhere to the Libyan Political Dialogue Forum (LPDF)'s Roadmap.
UNSMIL urged all parties to avoid an escalation and refrain from any action that could threaten the unity of the country and its institutions and the wellbeing of the Libyan people; pose a threat to domestic or international peace and security; and could directly or indirectly hinder the holding of elections on 24 December 2021.
UNSMIL reminded all concerned actors in Libya of the importance of respecting the 24 December election date set by the LPDF Roadmap and endorsed by the UN Security Council in its resolution 2570.