Political Affairs
UNSMIL refused to comment on media reports of allegations of bribery during LPDF meeting in Tunisia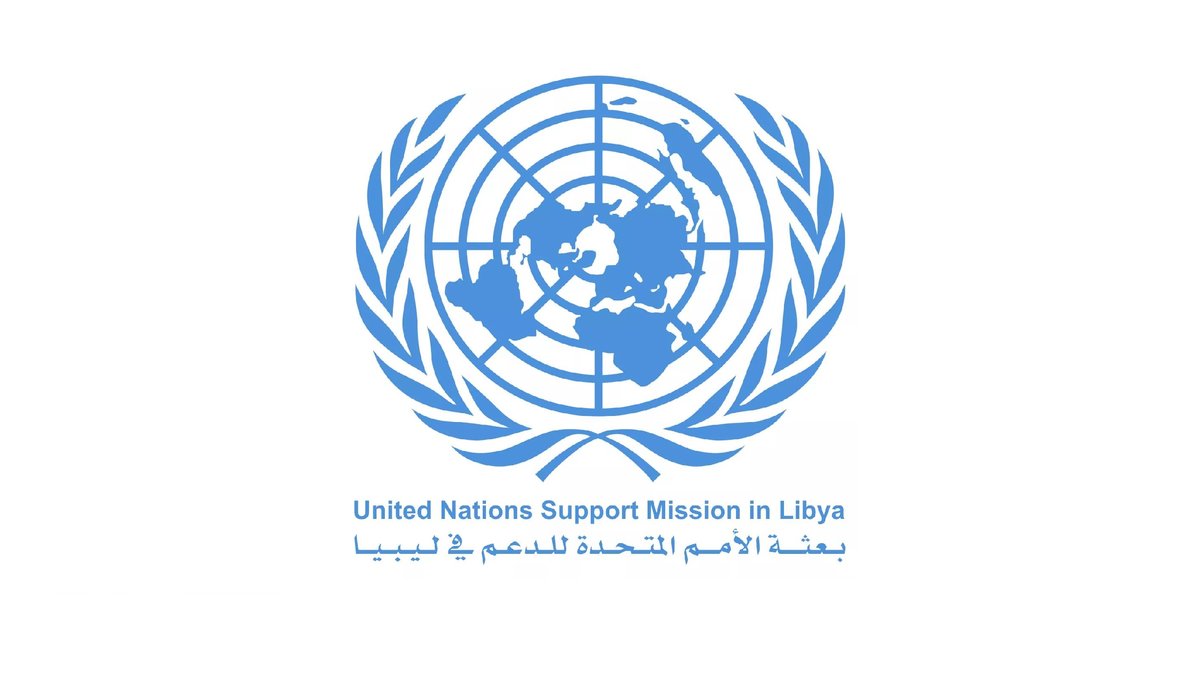 Libyan Cloud News Agency – Tunisia
The United Nations Support Mission in Libya (UNSMIL) said that it does not in a position to comment on media reports circulated about allegations of bribery during the Libyan Political Dialogue Forum (LPDF) in Tunisia, citing the Panel of Experts (PoE) report.
UNSMIL confirmed in a statement that it does not receive the reports of the PoE including its latest report, and that any questions in this regard should be addressed to the Sanctions Committee.
UNSMIL added that the PoE is a separate entity, completely independent from UNSMIL, and it provides its report to the Security Council Sanctions Committee.
On the other hand, the UNSMIL indicated that it took note of ongoing preparations to convene the House of Representatives (HoR) in the city of Sirte, scheduled to be held on 8 March.
Following consultations with international partners, UNSMIL and its partners encouraged the HoR to meet as scheduled to discuss and consider the vote of confidence to the Cabinet to be proposed by the Prime-Minister designate.