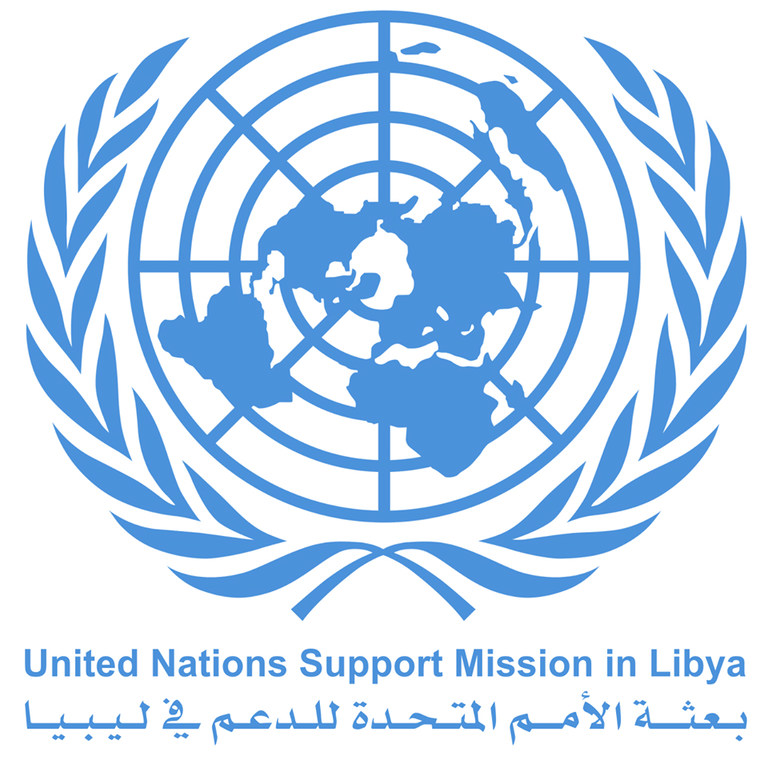 Libyan Cloud News Agency – Tripoli
The United Nations Support Mission in Libya (UNSMIL) expressed grave concern over the armed clashes that took place in Tripoli last night between armed groups, which endangered the lives of civilians.
UNSMIL said in a statement that these clashes took place during an extremely sensitive period of political polarization which the United Nations, international partners, and concerned Libyans are making efforts to resolve, including through the talks aimed at establishing a constitutional framework to enable the holding of national elections at the soonest possible time, whose third and final round is scheduled to resume on 12 June in Cairo, Egypt.
It called on political and security actors to exercise maximum restraint, demonstrate responsible leadership and address all disputes, both at the local and national levels, through dialogue.
It also called on all Libyans to do everything possible to preserve the country's fragile stability at this sensitive time.