Political Affairs
UNSMIL facilitated a virtual meeting of the members of the Proposals Bridging Committee of LPDF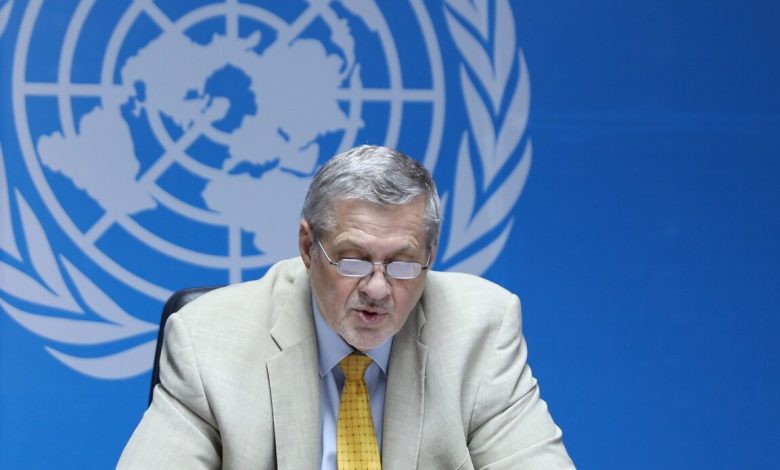 Libyan Cloud News Agency
The United Nations Support Mission in Libya (UNSMIL) facilitated a virtual meeting of the members of the Proposals Bridging Committee of the Libyan Political Dialogue Forum (LPDF).
In the meeting, the members of the Committee continued the efforts to find common ground and complete the development of a constitutional basis that will enable the holding of national elections on 24 December 2021in line with the LPDF roadmap.
According to UNSMIL, the meeting took place in a cordial atmosphere, with the Committee resuming the negotiations it had started in Geneva two weeks ago.
Members of the Committee agreed to continue their work immediately after the Eid Al-Adha holidays, focusing on reaching an agreement on a draft constitutional basis that will be submitted to the LPDF plenary.