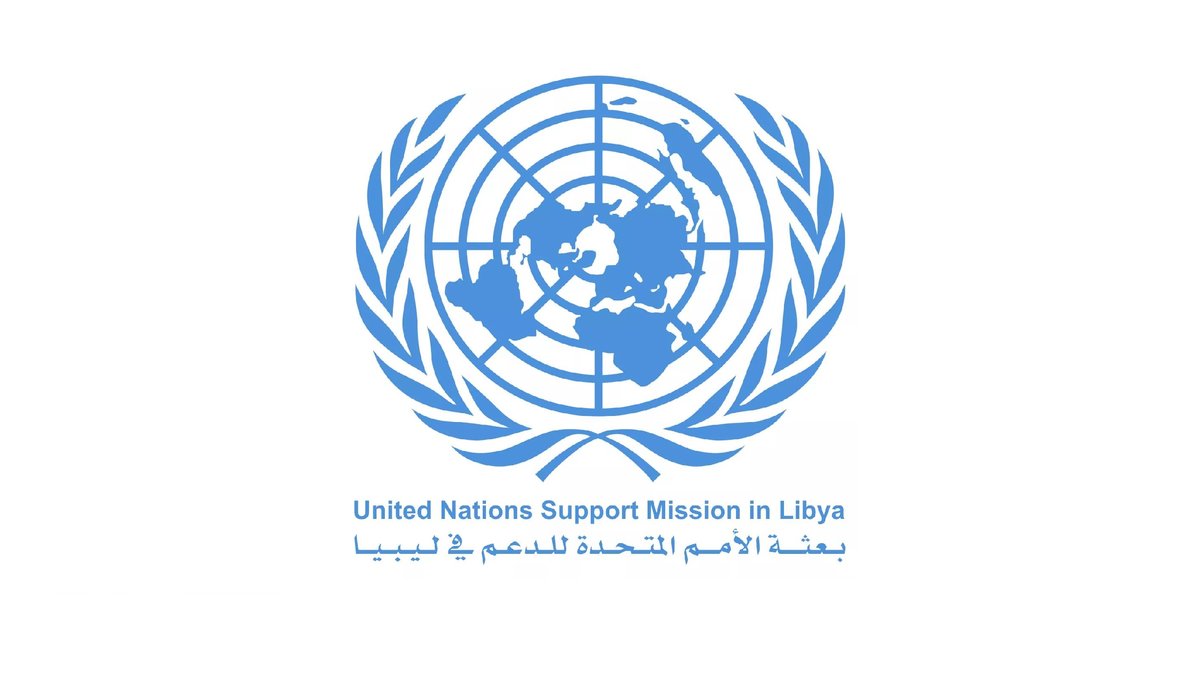 Libyan Cloud News Agency – Tripoli
The United Nations Support Mission in Libya (UNSMIL) expressed grave concern over the armed clashes that took place on Sunday in Janzour, a densely populated area of ​​Tripoli.
The UNSMIL said that the current build-up of forces belonging to the various armed groups raises tensions and increases the risk of clashes that could spiral into an armed conflict.
It called on all Libyan parties to maintain calm at this critical juncture the country is going through.
It also called on all parties to exercise maximum restraint and to use dialogue to resolve contentious issues.
The mission reminded all parties of their obligations to ensure the protection of civilians and civilian infrastructure.