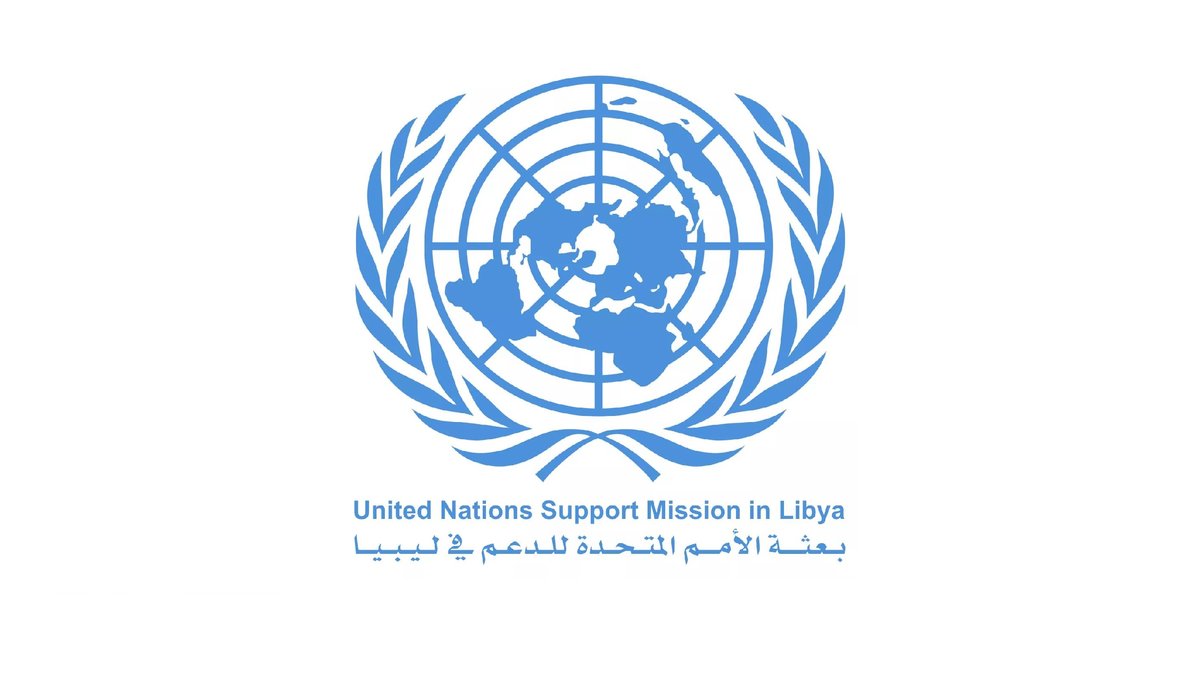 Libyan Cloud News Agency – Tunisia
The United Nations Support Mission in Libya (UNSMIL) has documented at least nine cases in east and west Libya in which journalists and bloggers have been subjected to abduction, enforced disappearance, and arbitrary detention.
In a statement on the World Press Freedom, UNSMIL said journalists are frequently subjected to intimidation, harassment and death threats.
"Among the many reported cases, UNSMIL was able to document the case of two journalists shot in southern Tripoli in October 2019. In January 2020, two radio stations were attacked and set on fire in Sirte," read the statement.
UNSMIL disclosed that the director of Garabulli Radio disappeared on 3 April 2020 while driving in al-Gweia, east of Tripoli. His fate and whereabouts remain unknown.