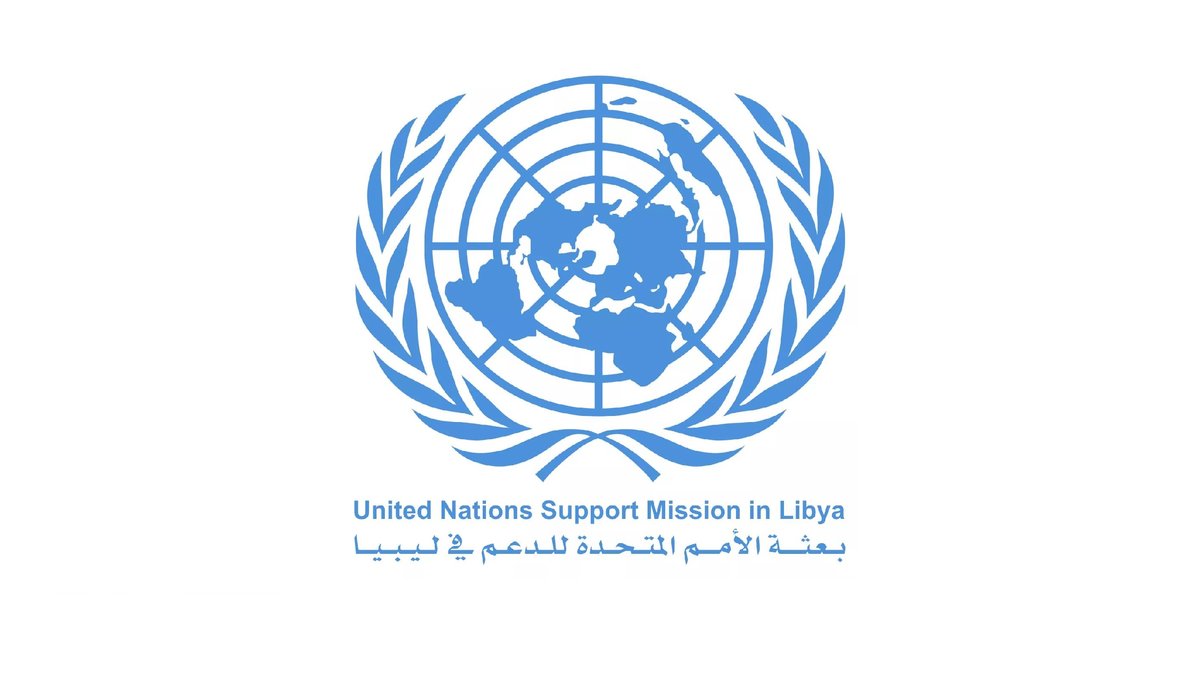 Libyan Cloud News Agency – Tunisia
The UN Support Mission in Libya (UNSMIL) has released its second quarter civilian casualty report for 2020 which showed an increase in civilian casualties from the armed conflict in Libya.
UNSMIL renewed its call for all parties to the conflict to immediately halt all military operations and respect international human rights and humanitarian law, to protect civilians and allow the authorities to respond to the threat of COVID-19.
According to the report, UNSMIL documented at least 358 civilian casualties (106 deaths and 252 injuries) between 1 April and 30 June 2020,
It explained that this figure represents an overall increase in civilian casualties of 173 per cent compared to the preceding period in the first quarter of 2020 with a 65 per cent increase in deaths and 276% increase in injuries. The victims include 261 men, 45 women, 44 boys, and eight girls.