Political Affairs
UNSMIL coordinator urged LPDF members to consult among themselves to break deadlock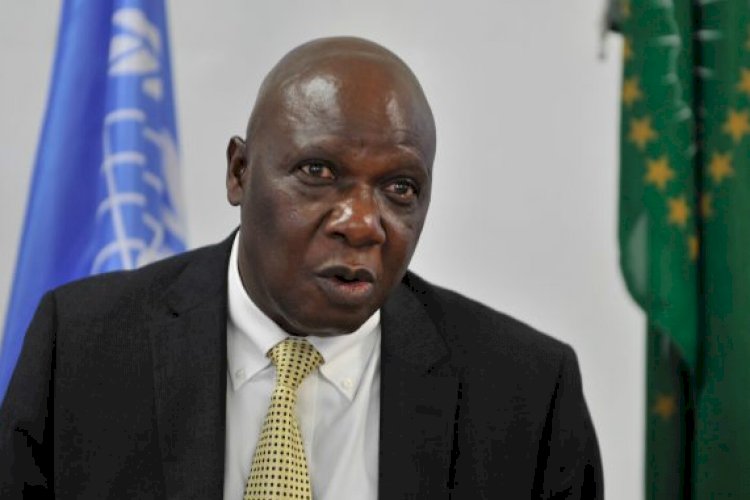 Libyan Cloud News Agency – Geneva
The Assistant Secretary-General and Coordinator of the United Nations Support Mission in Libya (UNSMIL), Raisedon Zenenga, delivered a speech at the closing session of the meeting of the Libyan Political Dialogue Forum (LPDF) held in Switzerland.
Zenenga reminded the members of the LPDF of the outcomes of their meeting in Tunisia nearly eight months ago in which they agreed to set December 24, 2021 as the date for the parliamentary and presidential elections.
Zenenga commended the progress made in the LPDF discussions in Geneva over the past few days despite differences on the Legal Committee's proposal.
"Your people, all Libyans, and the international community have been following you and expecting you to once again take on a historic responsibility to help the country move towards unity and stability," Zenenga said.
The Assistant Secretary-General noted that LPDF members have reached an impasse during their discussion in Geneva, but that does not mean that the LPDF has failed.
He said that the key to breaking this deadlock is to return to the spirit of the Roadmap and reach a compromise that secures the political and practical feasibility of national elections on 24 December.
He encouraged LPDF members to continue to consult among themselves to pursue a workable compromise.