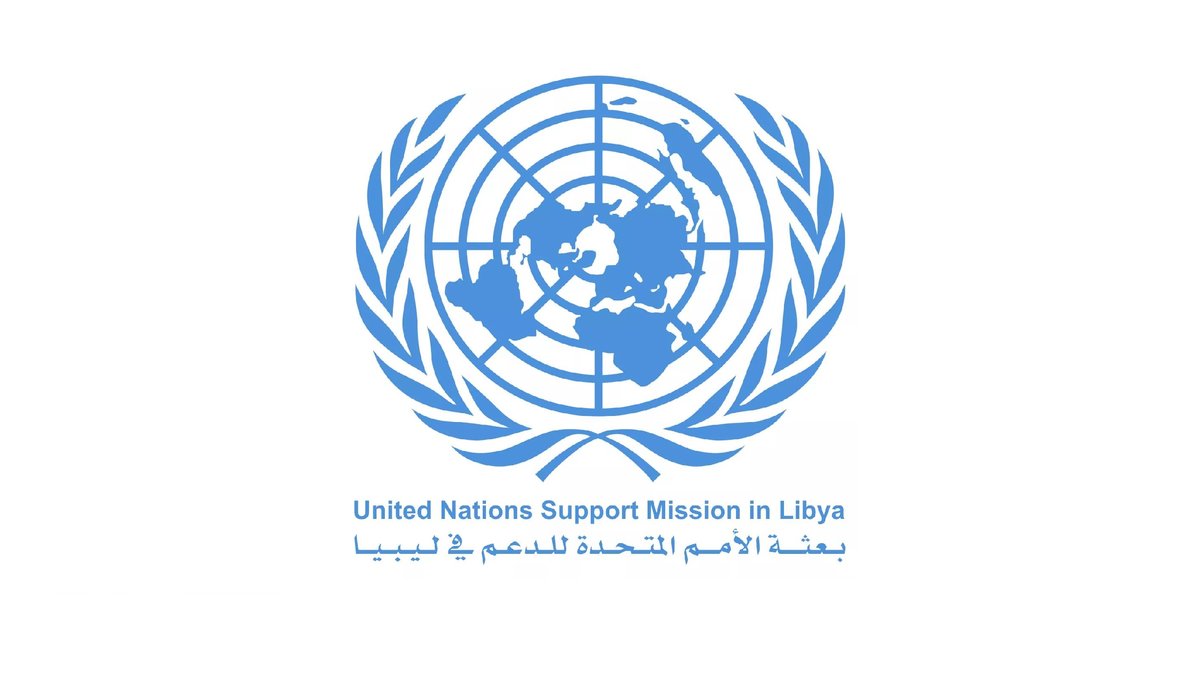 Libyan Cloud News Agency
The United Nations Support Mission in Libya (UNSMIL) strongly condemned what appears to be a targeted mortar attack in al-Manshiya district in Sabha during the celebration of the 10th anniversary of the revolution.
The attack killed a child and injured 29 others, including two children.
The UNSMIL called on authorities to ensure an independent, impartial and prompt investigation into this heinous attack on civilians and called for perpetrators to be brought to justice.