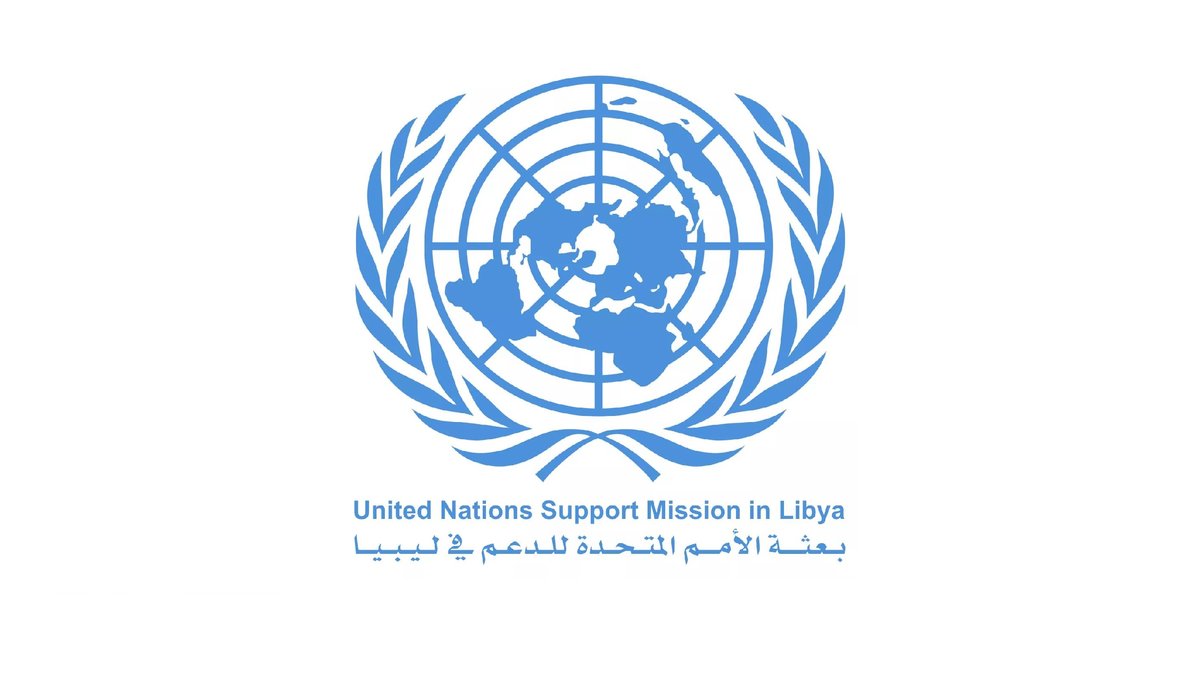 Libyan Cloud News Agency – Tripoli
The United Nations Support Mission in Libya (UNSMIL) has stressed the importance of the holding of municipal elections as the political process continues to make progress through the Libyan Political Dialogue Forum towards securing the necessary conditions for the holding of national elections on 24 December 2021.
In a statement, the UNSMIL urged all stakeholders, institutions and actors involved in municipal elections including the House of Representatives to support and facilitate the cooperation among the two electoral entities of Tripoli and Benghazi, as an essential step towards the unification of Libyan institutions.
Since 22 December 2020, Municipal council elections have been successfully organized in the municipalities of Hay Alandalus, Gaser Alkhiar, Swani Bin Adam Zliten, Tajoura, Sabratha and Qarabouli under the auspices of the Central Committee for Municipal Council Elections (CCMCE).
On 11 January 2021, municipal council elections were also organized in eastern Libya, for the first time under the auspices of the Benghazi-based Central Committee for Municipal Elections in the municipalities of Jalu, Awjala and Ajkherra.