Political Affairs
UNICEF sends supplies to Benghazi in support of the Covid-19 vaccination campaign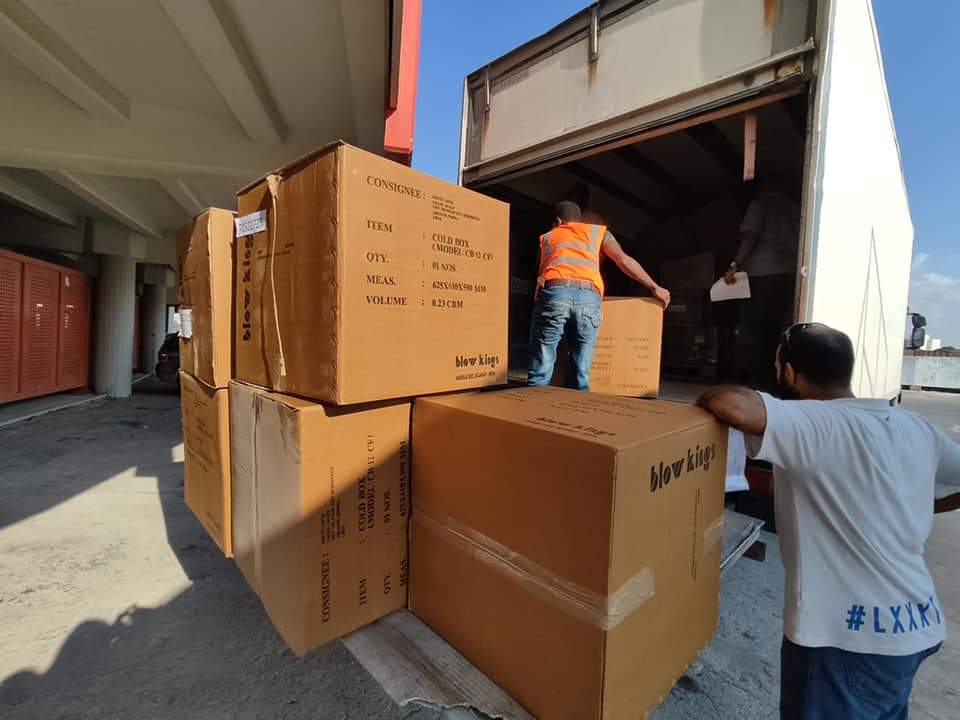 Libyan Cloud News Agency – Benghazi
The United Nations Children's Fund (UNICEF) delivered key supplies to Benghazi in support of the ongoing Covid-19 vaccination campaign launched by the Ministry of Health.
The supplies included face shields, first aid kits, cold boxes, quality monitoring devices, thermometers, stethoscope, day logger, and surgical masks.
The UNICEF Special Representative in Libya, Abdulkadir Musse, said that UNICEF is confident that this support will have a positive and far-reaching impact on the larger population and will contribute to national efforts in reaching the most at-risk everywhere.