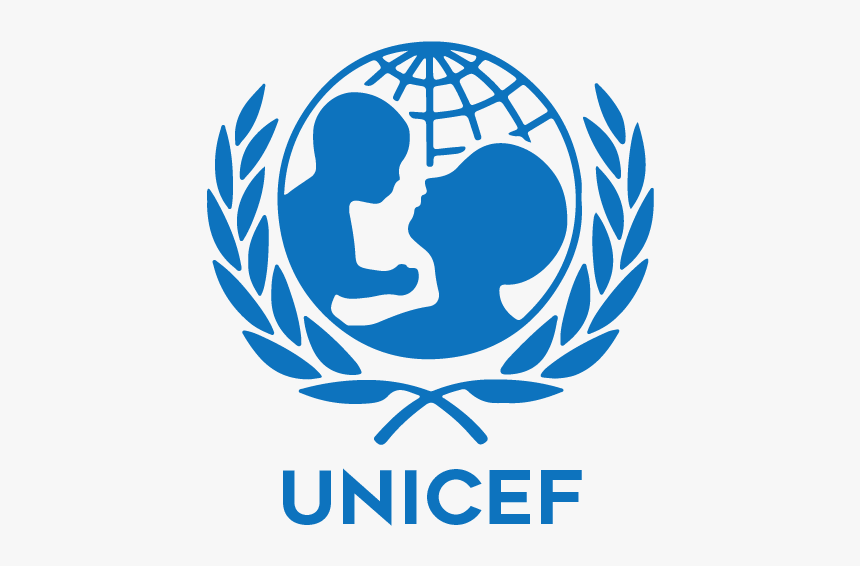 Libyan Cloud News Agency – Tripoli
UNICEF warned on Tuesday that the safety and wellbeing of children at high risk in detention centers in Libya.
UNICEF reported that at least 1,000 women and children, including five unaccompanied children and at least 30 infants, held in detention centers in Tripoli, Libya, are at immediate risk.
It added that around 751 women and 255 children were among the thousands of migrants and asylum seekers caught up in recent mass arrests.
The acting UNICEF Special Representative to Libya, Cristina Brugiolo, stated that children are held under devastating and inhumane conditions in these detention centers.
UNICEF urged Libyan authorities to protect children and prevent their separation from their parents and families, calling for the immediate release of all children in detention centers across Libya.