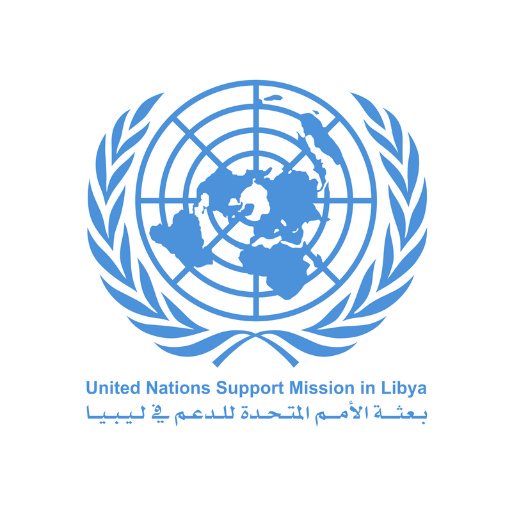 Libyan Cloud News Agency – Cairo
The second session of the economic and financial track of the Libyan dialogue ended in Cairo, Egypt on Sunday, February 09.
The track is one of the three tracks (economic-political-military) sponsored by the United Nations Support Mission in Libya as part of the mission's roadmap to settle the Libya crisis.
The first session was held in Tunisia on January 06.
The meetings of the economic and financial track bring together 19 economic experts representing Libyan financial institutions and economic sectors.
A member of the technical committee of the track told the Libyan Cloud News Agency that the first day of the Cairo meeting discussed specific topics related to the Central Bank of Libya, bank clearing, unifying the exchange rate for various commodities, resuming oil production, and subsidies.