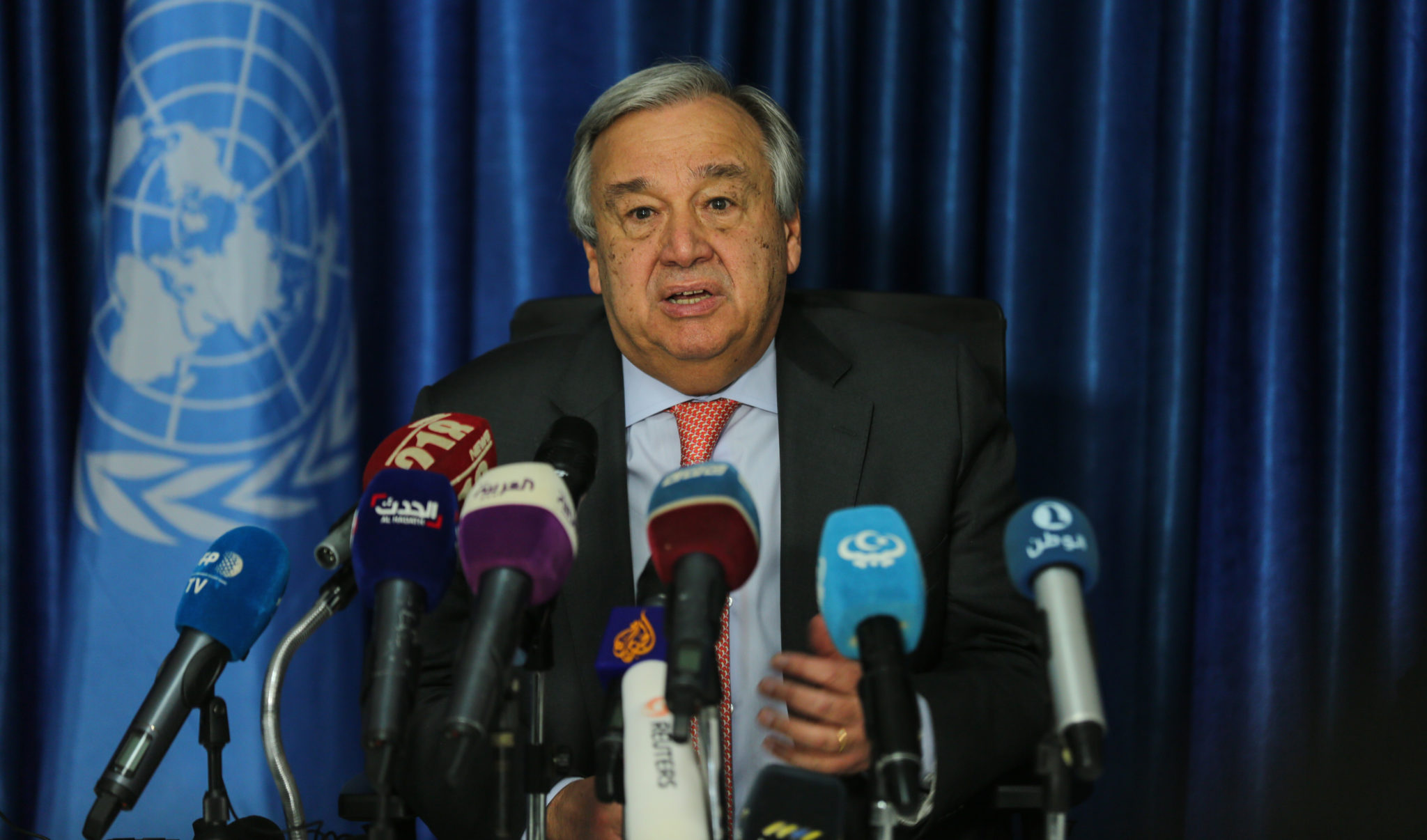 Libyan Cloud News Agency – New York
UN Secretary General, Antonio Guterres, has extended his warmest wishes as millions of Muslims on the occasion of the holy month of Ramadan.
In a statement, Guterres said that this month will be a very different Ramadan as many activities will naturally be affected by measures to combat the COVID-19 pandemic.
He called for an immediate global ceasefire to focus on the fight against COVID-19.
"I repeat that appeal today, recalling the words of the Holy Quran that say if they incline to peace, then incline to it," Guterres added.
He thanked governments and people throughout the Muslim world who live by their faith, supporting those fleeing conflict.