Political Affairs
UN Secretary-General calls for progress in the peace process in Libya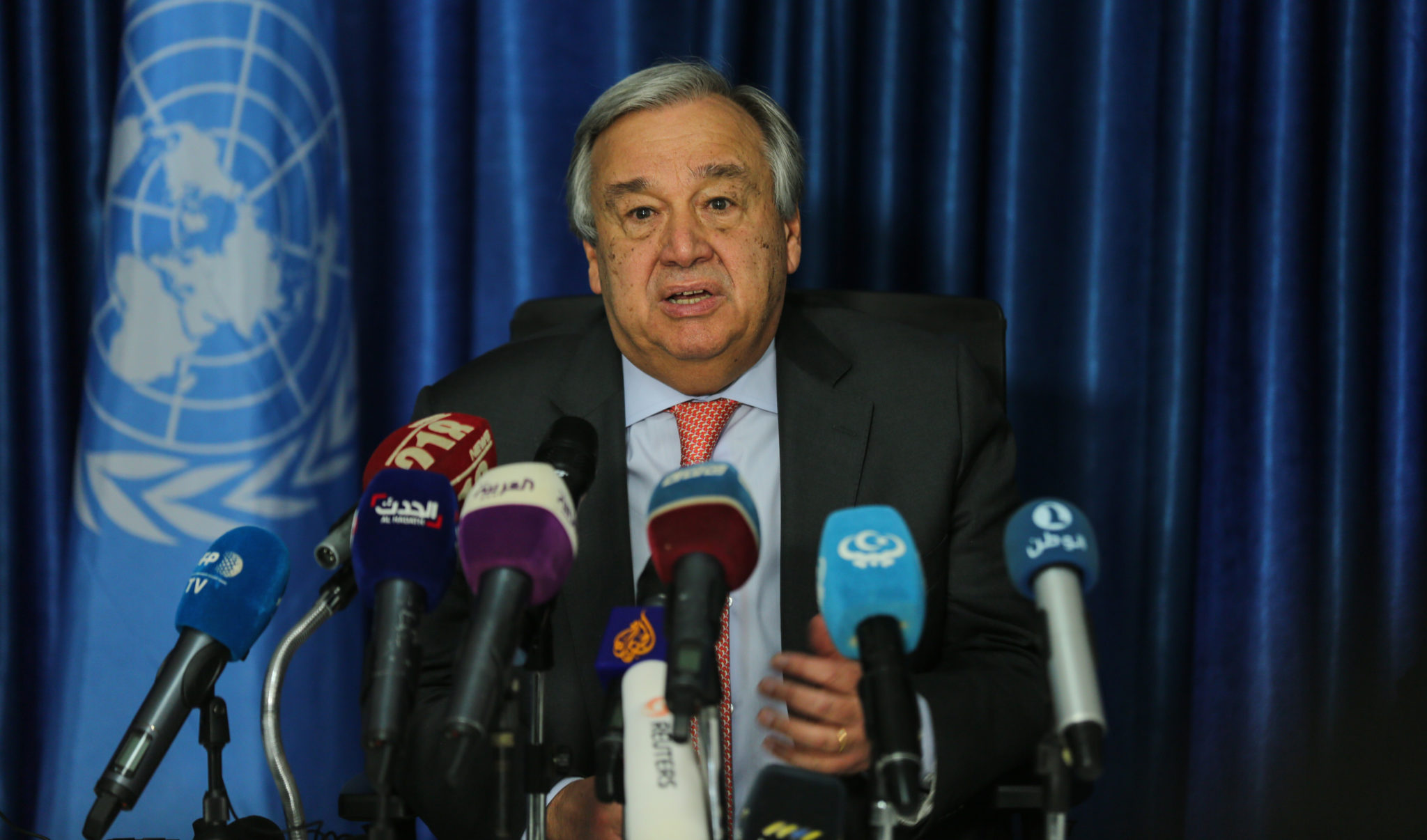 Libyan Cloud News Agency – Tripoli
UN Secretary-General, Antonio Guterres, called on Monday for progress in the peace process in Libya in light of the recent developments.
In a high-level event on Libya held under the presidency of the United Nations and Germany, Guterres said that the recent developments represent a rare opportunity to make real progress in the search for peace and stability in Libya.
He urged all Libyans to continue working to reach a permanent ceasefire and to contribute constructively to the Libyan political dialogue facilitated by the United Nations, putting the people's interest in the first place.
Guterres called for commitment to the Berlin Conference, including the full and unconditional implementation of the arms embargo imposed by the UN Security Council, stressing the need of an immediate cessation of arms supply and other military support by foreign parties.
Guterres concluded that the United Nations will continue to lead and facilitate the dialogue to build stability, security and national unity among the Libyan parties, with the support of the international community.