Political Affairs
UN Secretary-General appoints Stephanie Williams as a successor to Ghassan Salame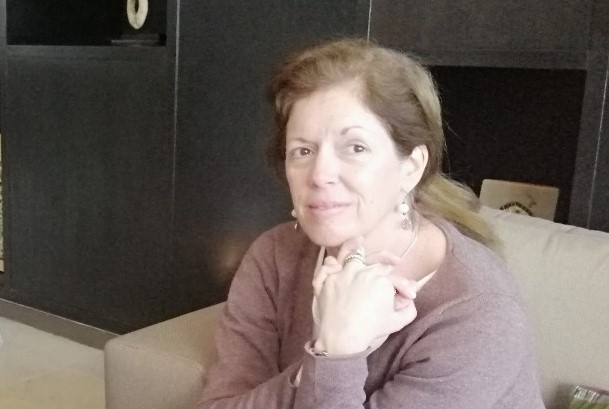 Libyan Cloud News Agency
United Nations Secretary-General António Guterres announced Wednesday, March 11, the designation of Stephanie Williams as his Acting Special Representative and Head of the United Nations Support Mission in Libya (UNSMIL).
UNSMIL said in a statement that Williams will act as Special Representative in Libya until the appointment of a successor to Ghassan Salame.
UNSMIL added that Guterres had expressed his gratitude to Salame for his accomplishments, and his tireless efforts to bring peace and stability back to Libya.