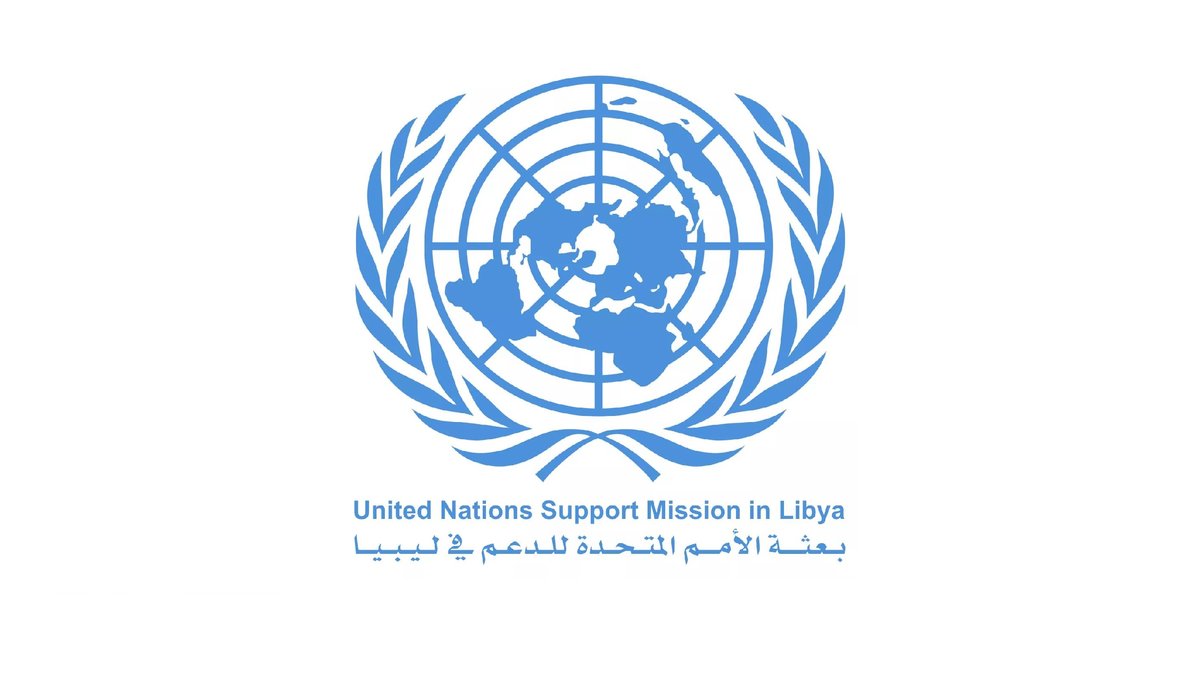 Libyan Cloud News Agency – Tripoli
The United Nations has expressed concerns about the confirmation of the first COVID-19 case in Libya.
During a virtual press briefing, Stephane Dujarric, the spokesman for UN Secretary General, said that the health and safety of all people in Libya, including 345,000 of the most vulnerable, is at risk.
"A possible outbreak could overwhelm the already-stretched humanitarian aid capacity," he said.
He stated that UN agencies are working with the Libyan authorities on preparedness and response measures, disease surveillance, lab and research protocols, risk communications, training on infection prevention and a control and cluster containment plan, as well as surveillance and tracking of travelers.
Dujarric concluded that UN is alarmed that hostilities have continued in and around Tripoli despite a recently announced humanitarian pause.