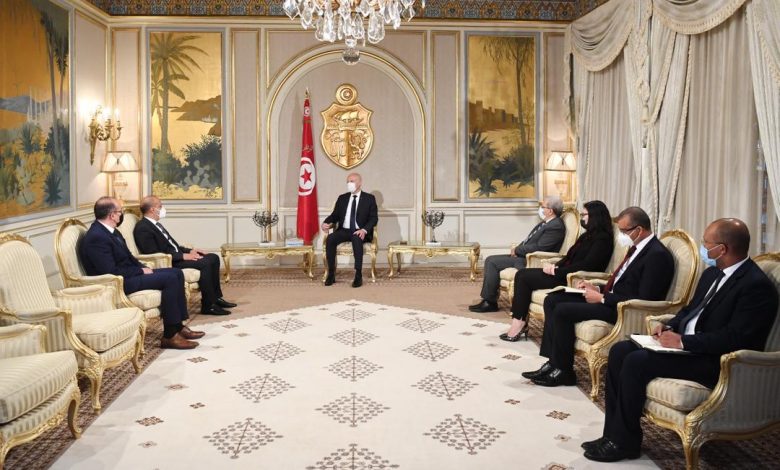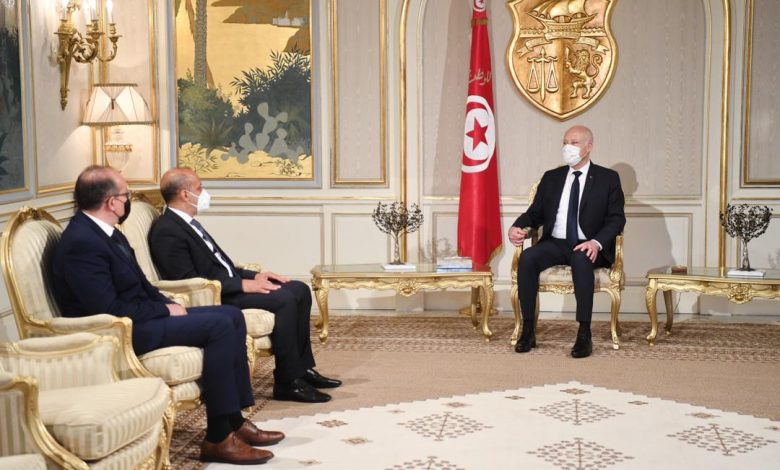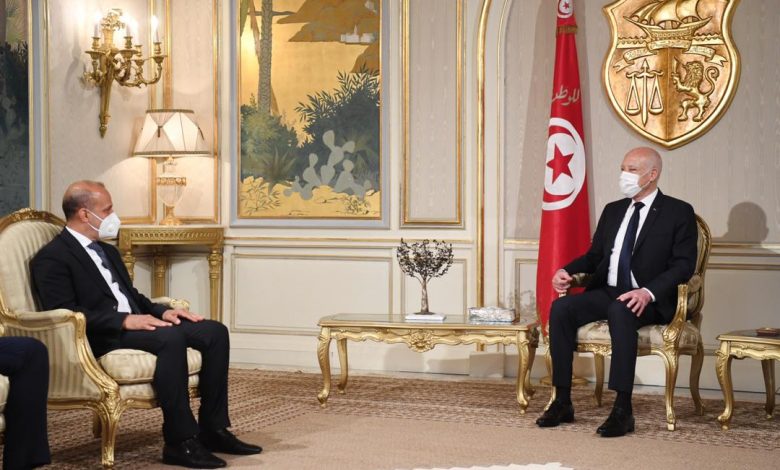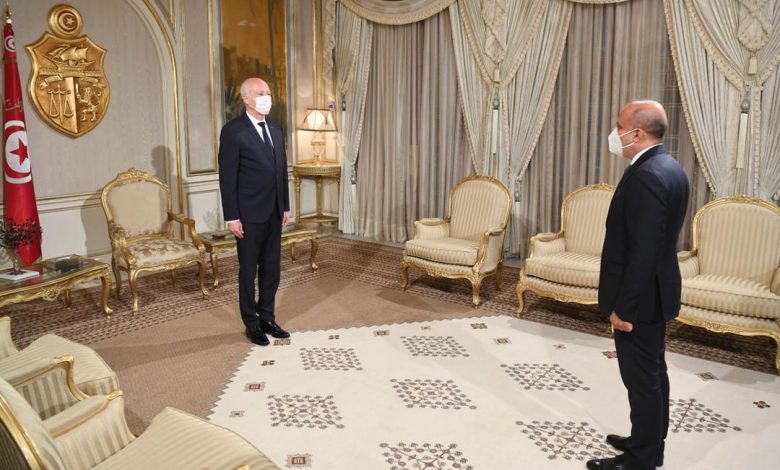 Libyan Cloud News Agency – Tunis
Tunisian President Kais Saied held discussions with a member of the Presidential Council, Abdullah Al-Lafi, in the Tunisian capital on Thursday.
Both sides discussed the latest developments in the Tunisian Republic.
During the meeting, Al-Lafi expressed the depth of relations between the two countries, noting that Libya continues to provide help to Tunisia without interfering in its internal affairs.
He also expressed his wishes for its stability in order to achieve the aspirations of the Tunisian people.
For his part, the Tunisian President said that the situation in his country goes is in accordance with the constitution and on its correct democratic path, stressing his keenness that the transitional period he specified would pass in the interest of Tunisia and Tunisians.