Political Affairs
TheGeneral Electricity Company reoperates three turbines of South Tripoli power plant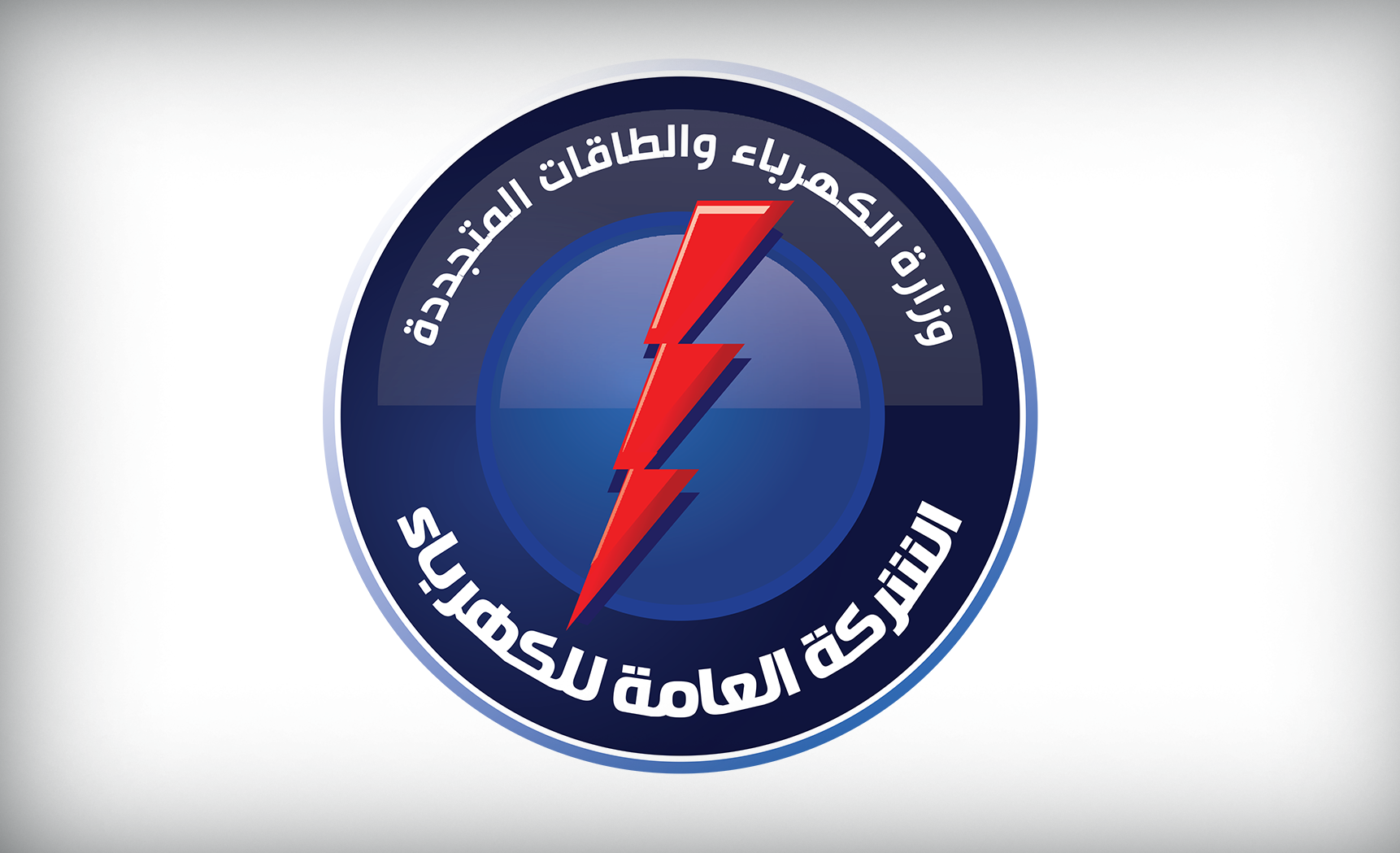 Libyan Cloud News Agency – Tripoli
The General Electricity Company of Libya said on Saturday, February 08, that it had re-operated the 2nd, 3rd and 5th gas-fired turbines of South Tripoli power plant.
Smoke billowing from burning piles of garbage adjacent to the plant blocked the air filters causing the three turbines to shut down.
The three turbines were restarted after cleaning the air filters.
The executive management of the company called on the authorities to find a solution to the problem of the accumulation of garbage adjacent to the plant for the safety of workers and to ensure stable operation of the turbines.