Political Affairs
The US Special Envoy and Ambassador to Libya visited Turkey to push for Libyan elections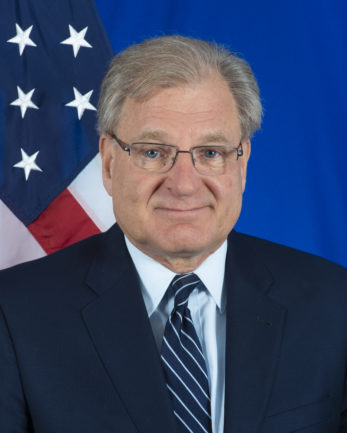 Libyan Cloud News Agency – Tripoli
The US Special Envoy and Ambassador to Libya, Richard Norland, visited Turkey on August 12 and 13, as part of the US administration's efforts to push for holding the Libyan parliamentary and presidential elections on time.
The US embassy indicated in a tweet that the visit focused on the urgent need to establish the constitutional basis and the legal framework necessary for the elections planned to take place on December 24 next.
The embassy reiterated the US administration's support for the right of the Libyan people to choose their leaders through an open democratic process free from external pressure, calling on the main parties to use their influence at this critical stage to do what is best for all Libyans.