Political Affairs
The UNSMIL expressed concerns about the abduction of Chief of Staff for the First Deputy Prime Minister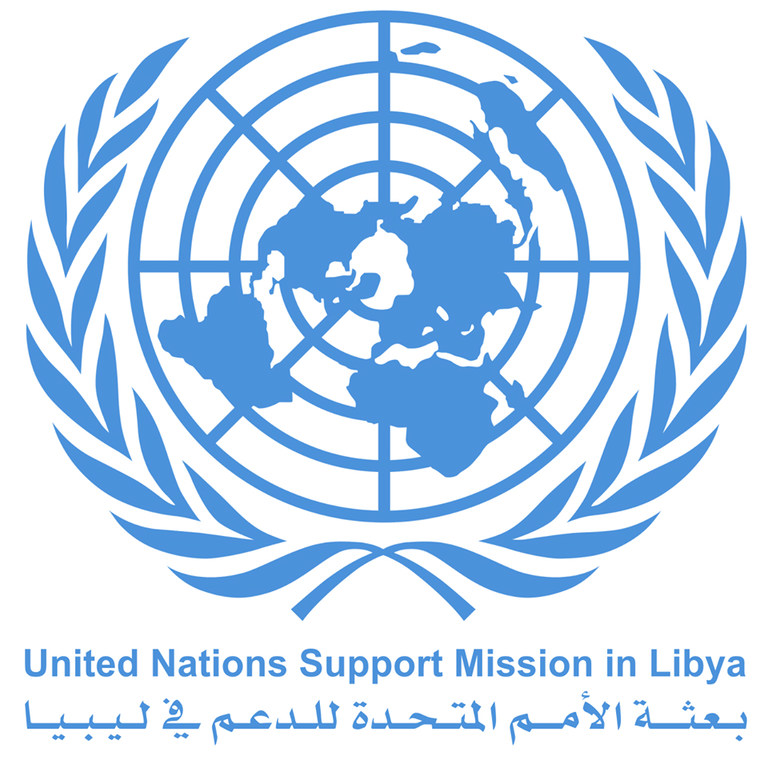 Libyan Cloud News Agency – Tripoli
The United Nations Support Mission in Libya (UNSMIL) has expressed its deep concerned about the abduction and disappearance of Rida Faraj Fraitis, Chief of Staff for the First Deputy Prime Minister of the Government of National Unity (GNU).
The UNSMIL explained in a statement that unidentified armed men abducted Fraitis with his colleague on 2 August 2021, following his visit to GNU premises in Tripoli.
The UNSMIL expressed fears for their safety and security, confirming that their fate and whereabouts remain unknown.
It said in the statement that such acts have serious implications for the peace and reconciliation process and for the full unification of national institutions.
The UNSMIL called on Libyan authorities to fully investigate all alleged violations of international human rights law and international humanitarian law.