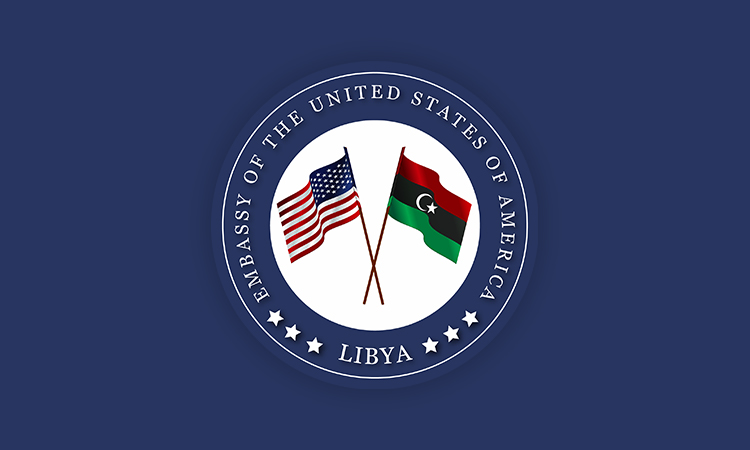 Libyan Cloud News Agency – Washington
Media reports have indicated that the White House plans to reopen the American embassy in Tripoli after seven years of its closure.
According to the American NBC channel, the administration of the US President Joe Biden has sent a team in Libya to work on reopening the embassy after a visit by a high-ranking American diplomat to Tripoli last week.
The report referred to the dangers of reopening the embassy, ​​following the dispute that broke out in Washington after the attack on the American diplomatic mission in Benghazi in 2012, which led to the death of Ambassador Chris Stevens.
According to the report, the US State Department refused to answer a question about the future of the embassy's work in Tripoli, and when the mission might open its doors again.
Earlier, a spokeswoman for the US State Department, Galina Porter, said that Washington intends to open the US embassy in Libya as soon as the security situation permits.