Political Affairs
The Undersecretary of Foreign Ministry for Political Affairs called for border protection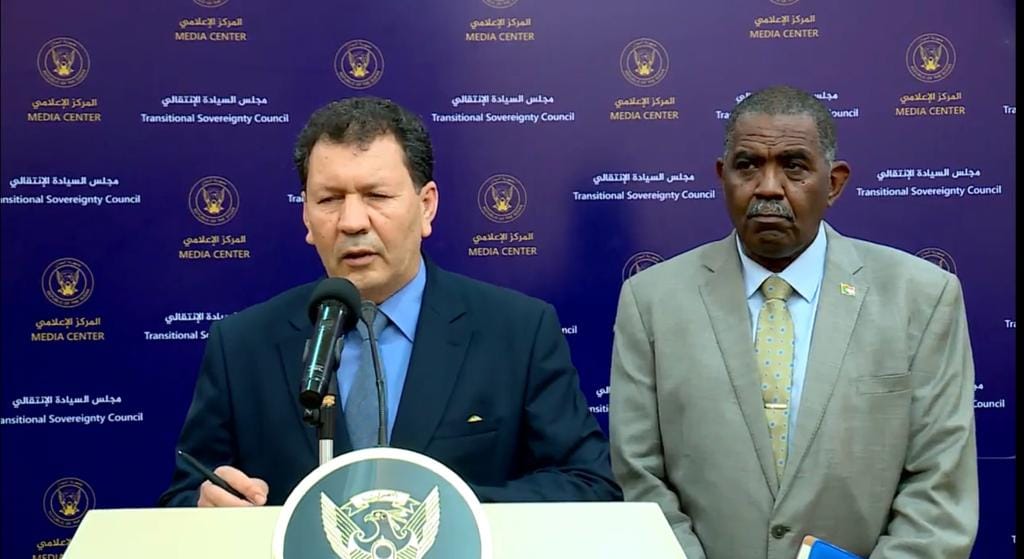 Libyan Cloud News Agency – Khartoum
The Undersecretary for Political Affairs at the Ministry of Foreign Affairs, Mohammad Issa, held discussions in Khartoum with the Sudanese Minister of Foreign Affairs, Mariam Al-Mahdi.
Both sides reviewed the bilateral relations, and ways to support and develop them.
Issa stressed the importance of activating the quadripartite agreement signed by Libya, Chad, Sudan and Niger to protect the joint borders, proposing the conclusion of a bilateral agreement to protect the borders of Libya and Sudan, in the event that the quadripartite agreement was not activated, or if the four countries do not agree on it.