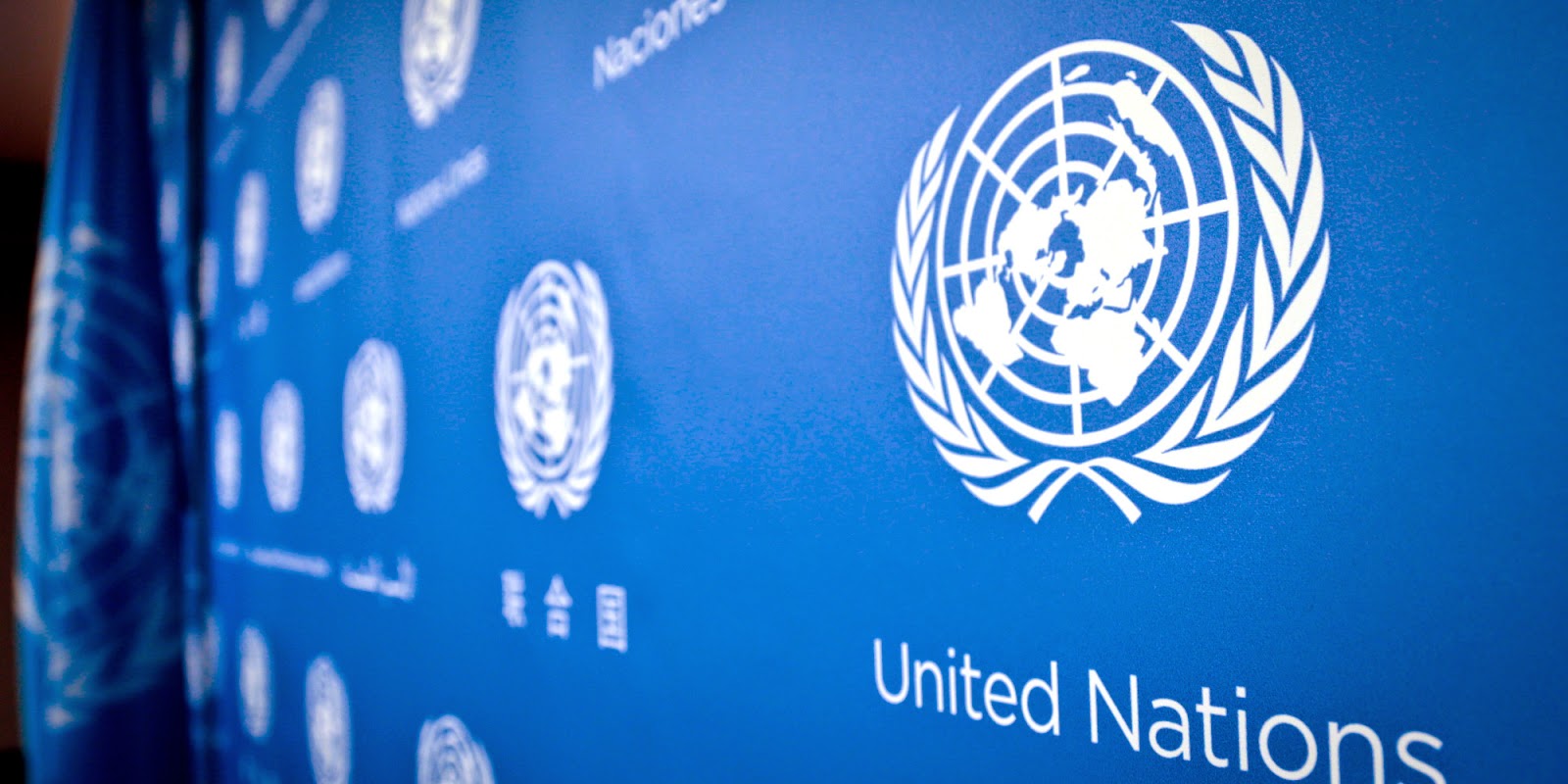 Libyan Cloud News Agency – New York
Deputy Spokesperson for the Secretary-General of the United Nations, Farhan Haq, affirmed that the UN mission in Libya is working with all Libyan stakeholders to facilitate consensus on holding comprehensive and credible elections in a timely manner.
Haq said that the United Nations continues to support the Libyan authorities in preparation for the presidential and parliamentary elections on December 24.
Haq indicated that deciding on the eligibility of candidates for the upcoming presidential and parliamentary elections is the privilege of the High National Elections Commission.