Political Affairs
The UN envoy transmitted the draft proposal for the constitutional basis for elections to LPDF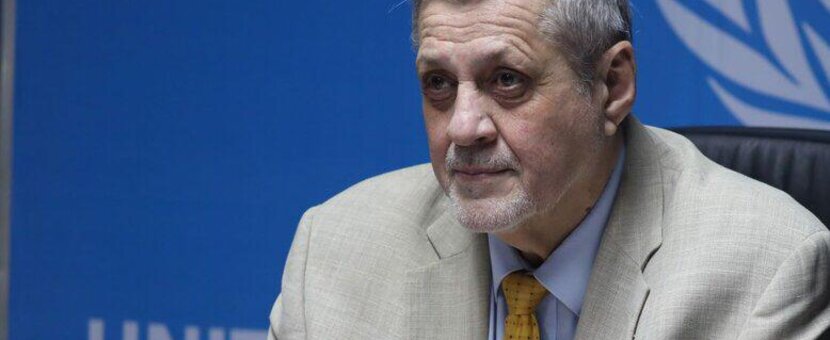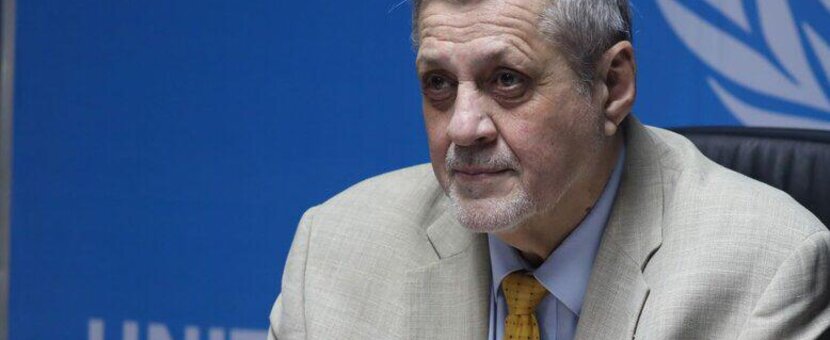 Libyan Cloud News Agency
The Head of the United Nations Support Mission in Libya (UNSMIL), Jan Kubis transmitted the draft proposal for the constitutional basis for elections to the Libyan Political Dialogue Forum (LPDF) plenary, as finalized by the LPDF's legal committee.
Kubis thanked the members of the Legal Committee, in particular the drafting team and the rapporteurs for their excellent work and accomplishment.
The UN envoy will convene a virtual plenary session of the LPDF after the Eid holiday to discuss and deliberate on the legal committee proposal.
Reiterating the UN's full commitment to the holding of national elections on 24 December, he called on LPDF members to be guided in their discussions by a spirit of compromise and to place the interests of their fellow Libyans and future generations above all considerations.