Political Affairs
The UN envoy and the Speaker of House of Representatives met to discuss the latest in Libya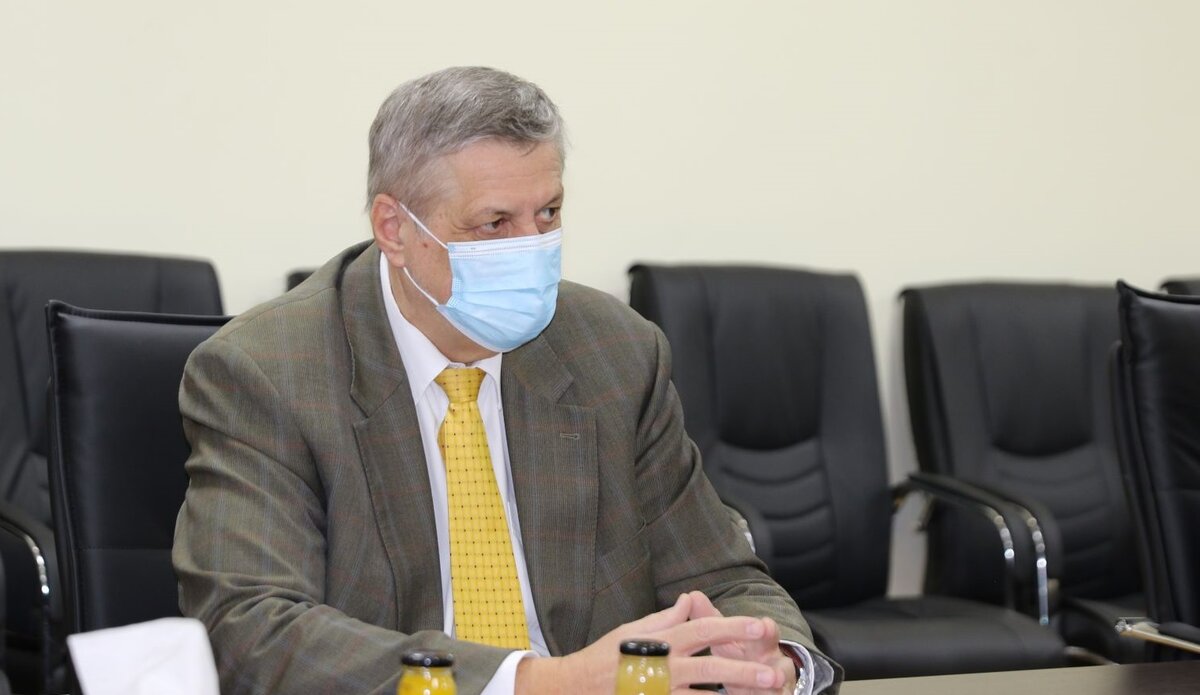 Libyan Cloud News Agency – Al-Qubbah
The Head of the United Nations Support Mission in Libya (UNSMIL), Jan Kubis, met with the Speaker of House of Representatives, Aqila Saleh, in Al-Qubbah town to discuss the recent political and security developments in Libya.
During the meeting, Kubis briefed Saleh about the main items of Security Council Resolutions 2570 and 2571 for 2021, especially with regard to the political process and the call for elections on December 24 next, as well as the full implementation of the ceasefire agreement and the withdrawal of all foreign forces and mercenaries.
Both sides also discussed ways to speed up the process the constitutional and legal framework for the elections and the importance of early approval of the budget and moving forward in unifying the military and security institutions in order to protect the territorial integrity of Libya and maintain its stability.