Political Affairs
The UAE expressed readiness to cooperate in ending the Libyan conflict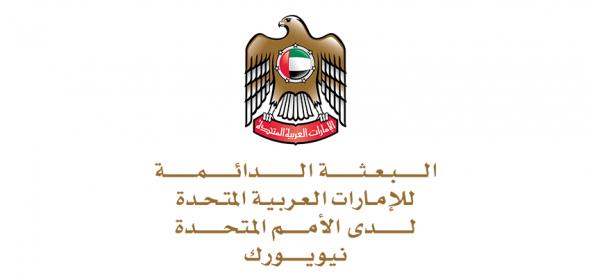 Libyan Cloud News Agency – Abu Dhabi
The United Arab Emirates (UAE) expressed its willingness to cooperate with the UN Security Council and Washington to reach a peaceful solution to the conflict in Libya.
The Ambassador and Permanent Representative to the United Nations, Lana Nusseibeh, said in a statement that there is an urgent need to renew diplomatic efforts to resolve the conflict in Libya, explaining that Abu Dhabi is ready to work closely with all members of the Security Council, including the administration of US President Joe Biden in order to reach a peaceful settlement for the Libyan people, according to AFP.
Nusseibeh explained that her country has a firm belief that diplomatic and political solutions are the only path to ending the conflict in Libya.
On Thursday, the United States of America called on foreign parties, including the UAE, to respect Libyan sovereignty, during a video session of the UN Security Council.