Political Affairs
The Turkish government announced the launch of the twinning project with Libya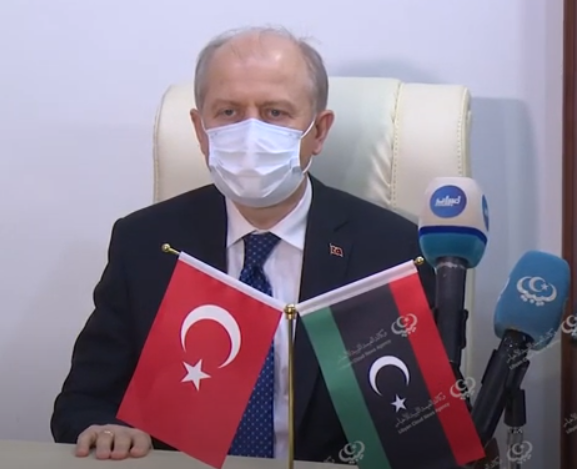 Libyan Cloud News Agency – Ankara
The Turkish government has announced the launch of the twinning project with Libyan cities "sister municipalities" to support local administrations in Libya.
The Turkish Deputy Minister of Environment and Urbanization, Hasan Suver, said after a visit to Libya that Ankara would soon start work on implementing a project called sister municipalities with Libya.
According to the Turkish Anadolu Agency, Suver's statements came after his three-day visit to Tripoli, where he met with a number of Libyan officials and was briefed on some of the projects established in the municipalities.
Suver explained that the two countries share ancient historical and cultural relations in addition to common religious relations, stressing that Libya needs support in local administrations in addition to military support, according to Anadolu Agency.
Suver noticed some environmental problems during his visit to Tripoli. He said that waste water is discharged into the sea directly without treatment in more than 40 places, which causes a major environmental crisis.