Political Affairs
The Tunisian Foreign Minister receives the Libyan Undersecretary of Foreign Affairs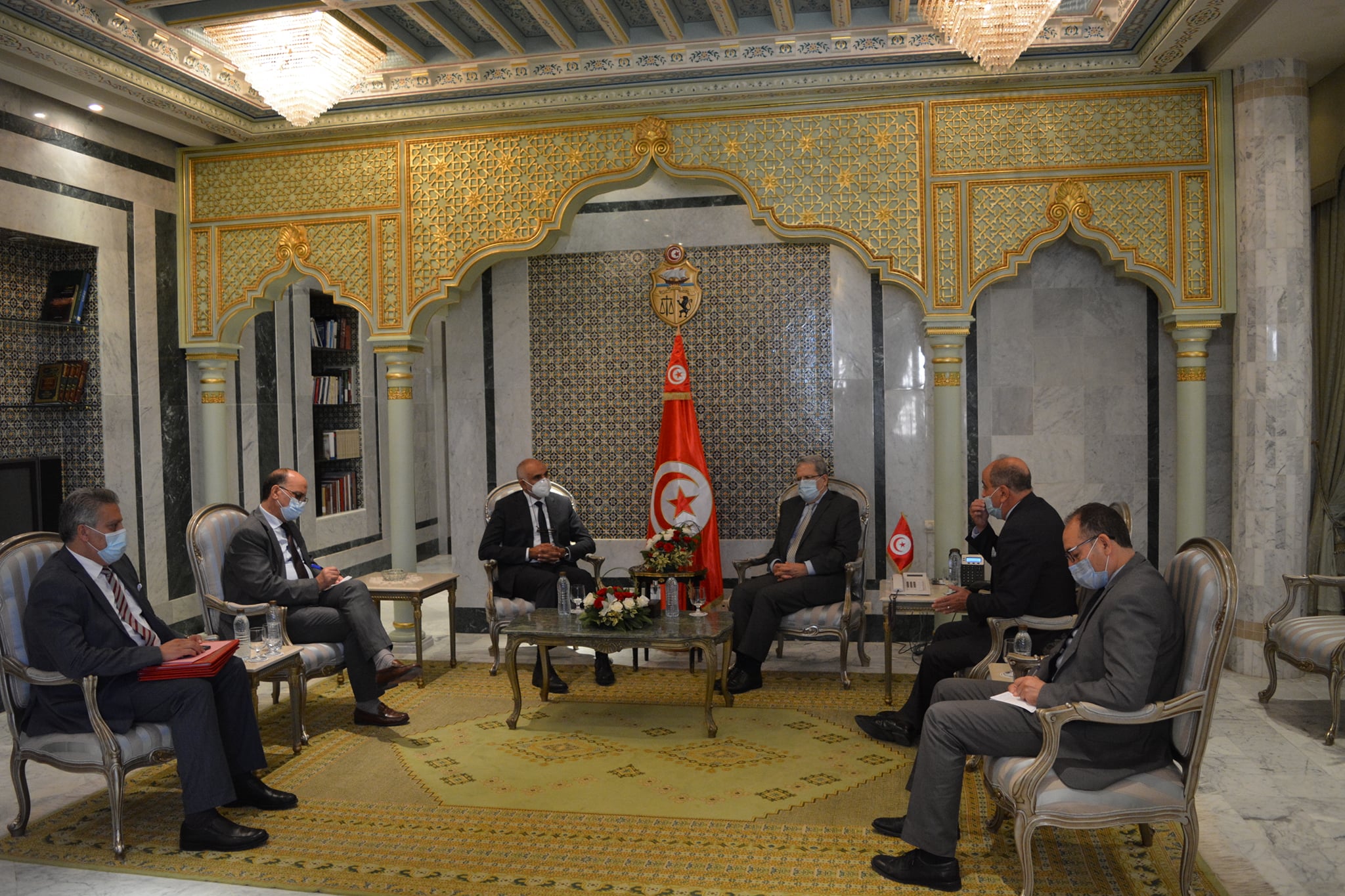 Libyan Cloud News Agency – Tunis
The Tunisian Minister of Foreign Affairs, Othman Jerandi, received in Tunis the Libyan Undersecretary of Foreign Affairs of the Government of National Accord, Mahmoud Tillisi.
The two sides discussed ways to ensure the flow of movement, travel and trade exchanges at the border crossings between the two countries.
Jerandi stressed the Tunisian government's determination to advance the bilateral cooperation with Libya in all fields, praising the historical relations between the two countries and the importance of overcoming all obstacles that prevent further development of the bilateral cooperation.