Political Affairs
The third meeting of the Libyan constitutional track started in Egypt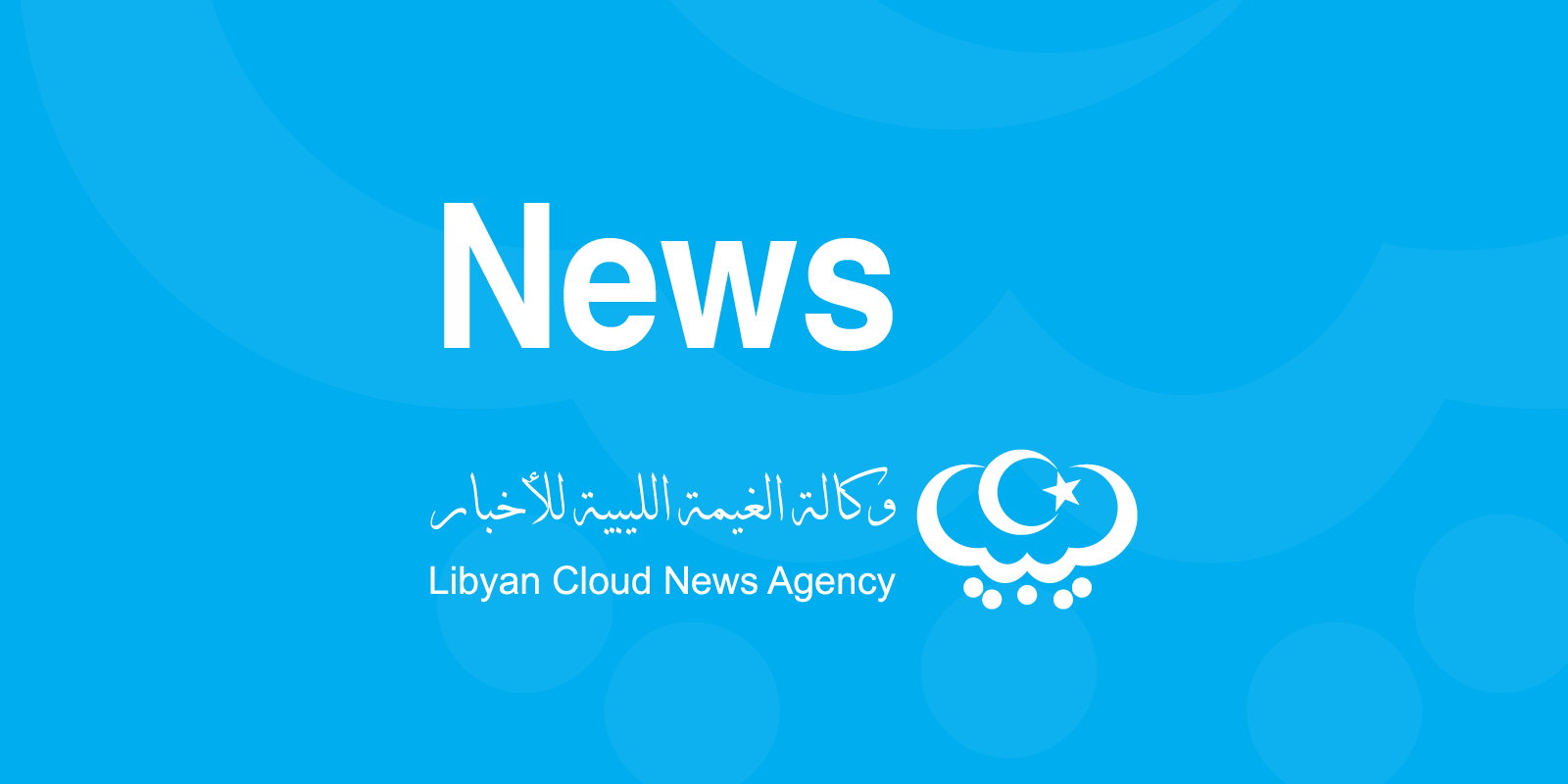 Libyan Cloud News Agency – Hurghada
The third meeting of the Libyan constitutional track started in the Egyptian city of Hurghada on Tuesday.
The meeting will last for three days in the presence of the delegations of House of Representatives and the High Council of State, under the auspices of the United Nations.
The President of the High National Election Commission, Imad Al-Sayeh, is taking part in the meeting, which aims to discuss how to conduct the referendum on the constitution.
In his speech, the United Nations envoy to Libya, Jan Kubis, said that the meeting is important as it is directly connected with the Libyan citizens to agree on the form of the referendum.