Political Affairs
The third meeting of the International Follow-up Committee on Libya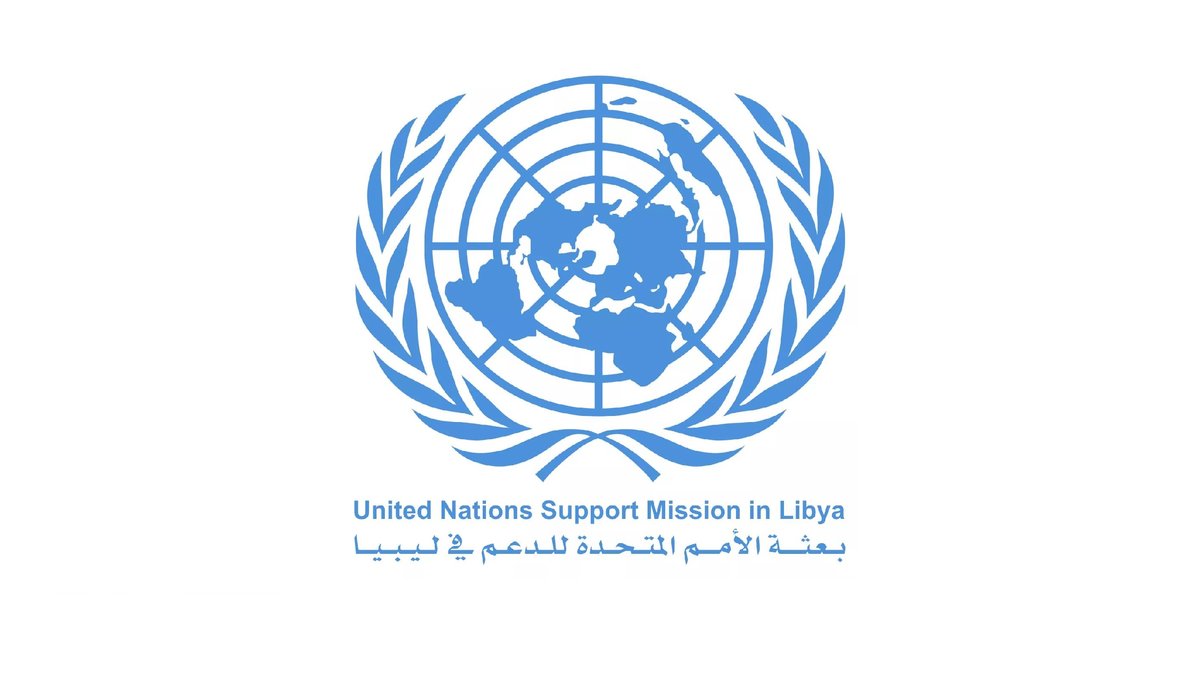 Libyan Cloud News Agency – Tunisia
The third meeting of the International Follow-up Committee on Libya (IFCL) was convened at the Senior Officials level, via video conference, on Monday, June 22.
The League of Arab States (LAS), represented by Assistant Secretary General, Hossam Zaki, and the United Nations Support Mission in Libya (UNSMIL), represented by Acting Special Representative of the Secretary-General, Stephanie Williams, co-chaired meeting.
The meeting followed up the last meeting of the IFCL, which was held on 13 May 2020 and co-hosted by Italy and UNSMIL.
Participants reviewed the progress attained in the implementation of the conclusions of the Berlin Conference of 19 January 2020, and efforts of the IFCL in support of a comprehensive, durable and peaceful Libyan-led resolution of the conflict, under UN auspices, that preserves the sovereignty, independence, territorial integrity and national unity of Libya.
They also welcomed the progress achieved by the four thematic technical working groups of the IFCL, addressing security, political, economic and international humanitarian law / human rights issues, in following-up and operationalizing the conclusions of the Berlin Conference.
Members of the IFCL expressed their profound alarm at the serious ongoing military escalation around Sirte, and renewed their calls on the Government of National Accord (GNA) and the Libyan National Army (LNA) to de-escalate immediately, cease all hostilities and military movements, and swiftly conclude the ongoing negotiations within the intra-Libyan 5+5 Joint Military Commission (JMC) with a view to reaching a formal, comprehensive, and permanent cease-fire agreement under UN auspices.