Political Affairs
The Secretary-General of the United Nations calls for an international monitoring committee in Libya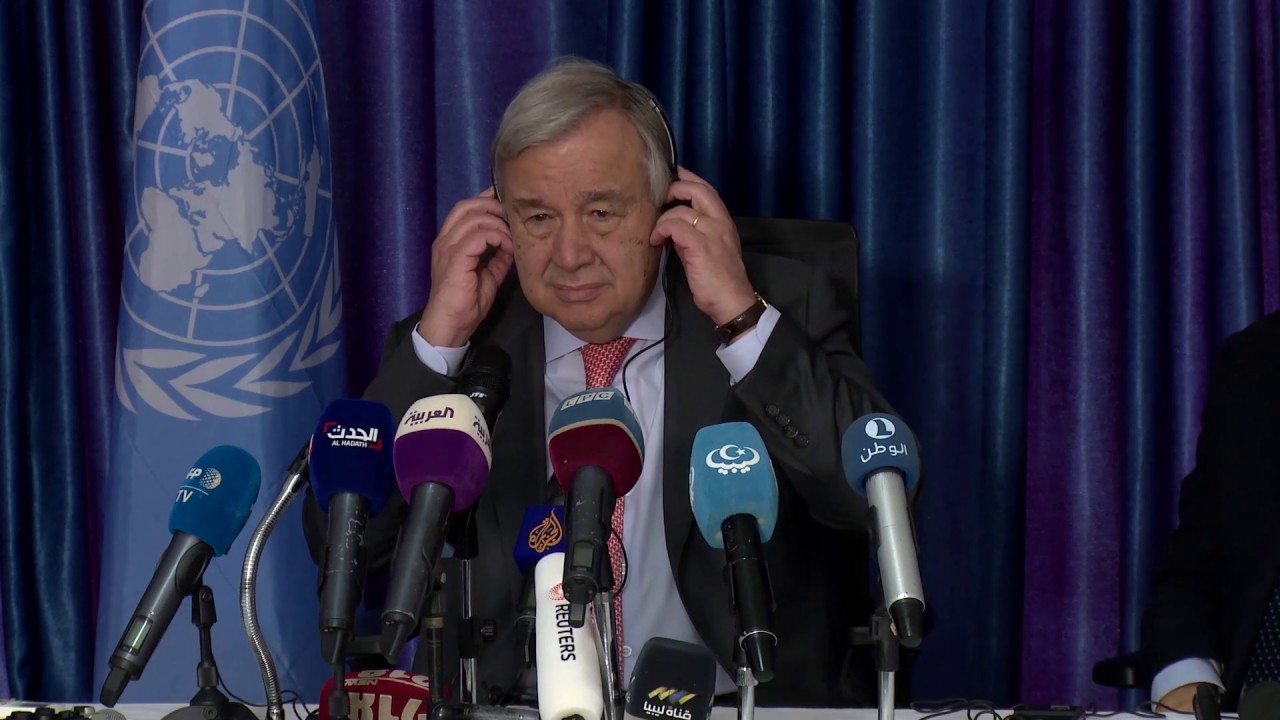 Libyan Cloud News Agency – Tripoli
The Secretary-General of the United Nations, António Guterres, has submitted a proposal to form an international committee to monitor the truce in Libya, amid hopes of the imminent exit of foreign fighters from the country.
Guterres called on the member states of the UN Security Council to form a monitoring committee that includes civilians and retired soldiers from international bodies such as the African Union, the European Union and the Arab League.
He also called on all local, regional and international parties to respect the outcomes of the ceasefire agreement and ensure its implementation without delay.
The ceasefire agreement provides for the exit of all foreign forces from Libya within three months.