Political Affairs
The Russian Foreign Ministry: It's too early to talk about lifting Libyan arms embargo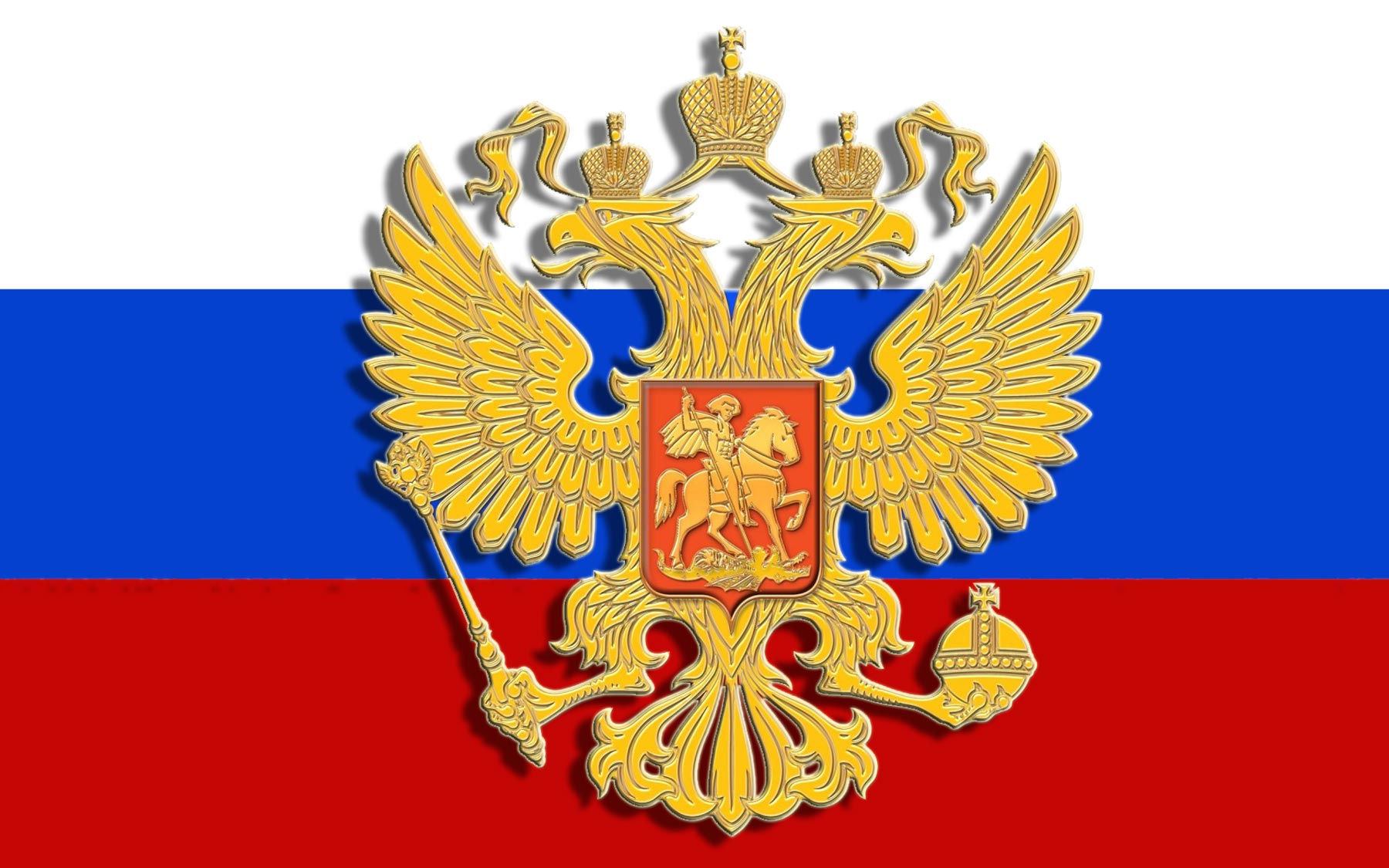 Libyan Cloud News Agency – Moscow
The Russian Foreign Ministry announced that it is premature to lift the arms embargo on Libya before the country's presidential elections.
The Director of the Department of International Organizations of Ministry of Foreign Affairs of Russian Federation, Peter Ilichev, told reporters that it is too early to talk about the possibility of lifting or easing the arms embargo imposed by the United Nations on Libya before holding the general elections next December.
"Let's wait for the elections; if they are held on 24 December, then we will judge how the situation develops, because it is too early to talk about the unity of the country now." He declared.
Ilichev concluded that the Government of National Unity has just been formed, and it has not actually started working.