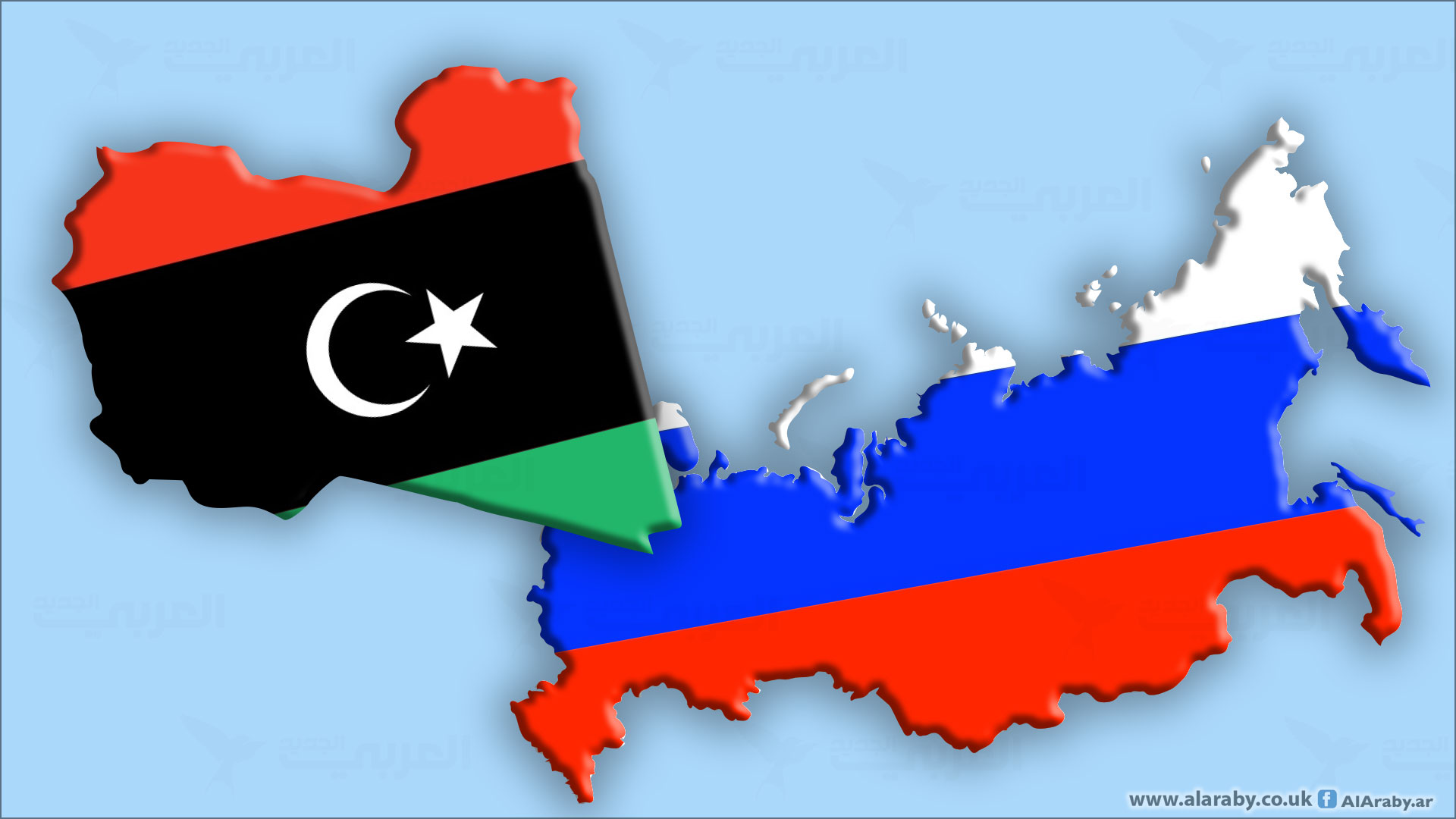 Libyan Cloud News Agency – Moscow
The Chargé d'Affaires of the Russian Embassy in Libya, Jamshed Boltaev, stated that the Russian Embassy may start its work in Tripoli next year, without giving further details.
The Russian Foreign Ministry spokeswoman, Maria Zakharova, reported earlier that Boltaev had discussed with the Libyan authorities the resumption of the work of the Russian Embassy in Tripoli.
The Russian Embassy in Libya was evacuated to neighboring Tunisia for security reasons in 2014.