Political Affairs
The Russian Deputy Foreign Minister and the Head of UNSMIL met in Moscow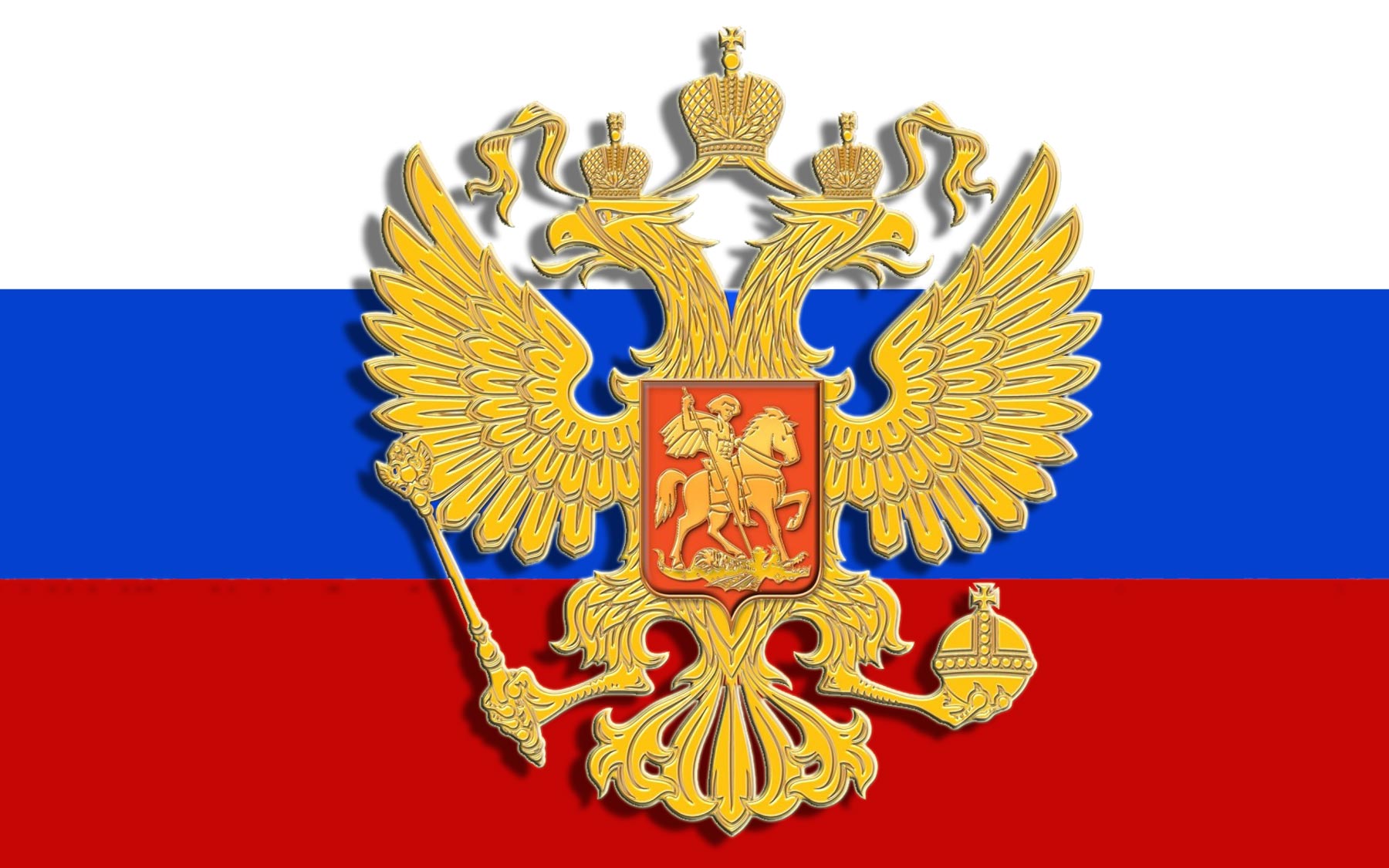 Libyan Cloud News Agency – Moscow
The Russian Deputy Foreign Minister, Mikhail Bogdanov, held discussions in Moscow with the Head of the United Nations Support Mission in Libya (UNSMIL), Jan Kubis.
According to a statement issued by the Russian Foreign Ministry, the two sides discussed the implementation of the roadmap to resolve the Libyan crisis, which was adopted by the Libyan Political Dialogue Forum in November (2020).
The statement stressed the importance of strengthening international efforts, focusing on the role of the United Nations to move forward in achieving a settlement to the Libyan crisis based on the principles of respect for the unity and territorial integrity of the country.
Moscow reiterated its firm commitment to the principles of resolving the crisis in Libya through the establishment of a comprehensive Libyan dialogue with the participation of all political parties in the country.