Political Affairs
The Prime Minister of the Government of National Unity met with the German and French foreign ministers in New York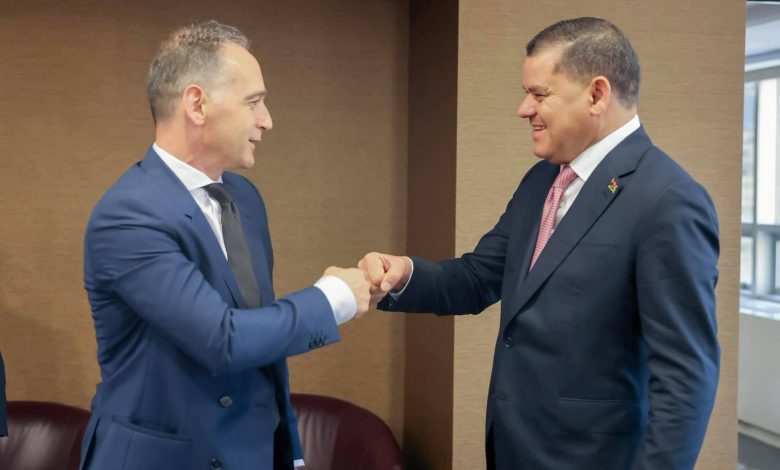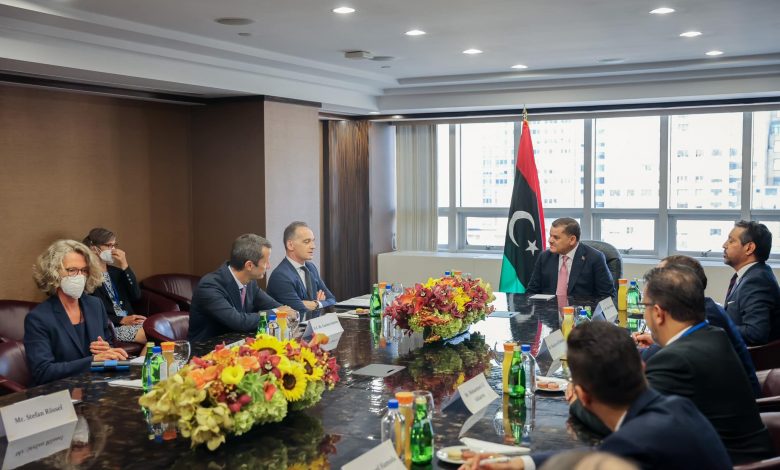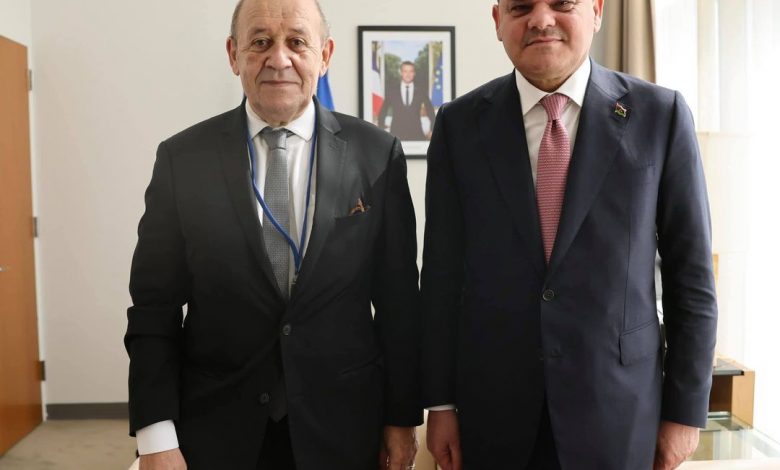 Libyan Cloud News Agency – New York
The Prime Minister of the Government of National Unity, Abdul Hamid Al-Dabaiba, met with the German Foreign Minister, Heiko Maas, at the headquarters of the Libyan Mission to the United Nations in New York on Thursday.
The two sides discussed the political developments in Libya, and the obstacles facing the upcoming elections.
Libya's envoy to the United Nations, Taher al-Sunni, the Libyan government's special envoy to the United States of America, Mohamed Abdullah, and Germany's envoy to the United Nations, Günter Sautter, attended the meeting.
Al-Dabaiba also met with French Foreign Minister, Jean-Yves Le Drian, and discussed with him files related to supporting stability and the democratic process in Libya.