Political Affairs
The Prime Minister of the Government of National Unity met with Arab representatives to the United Nations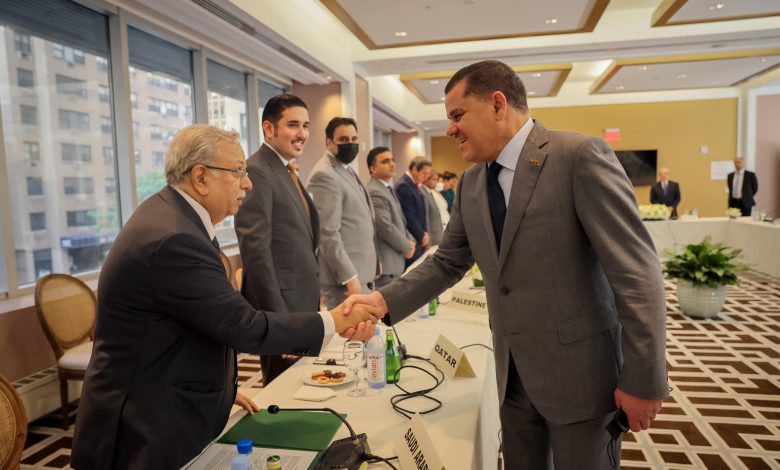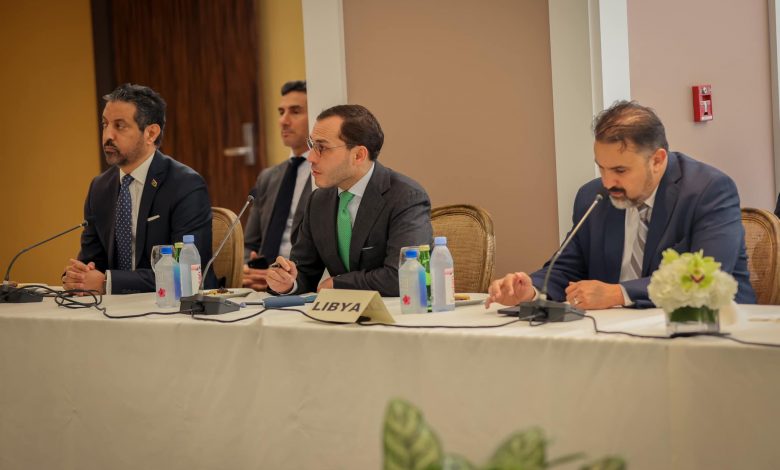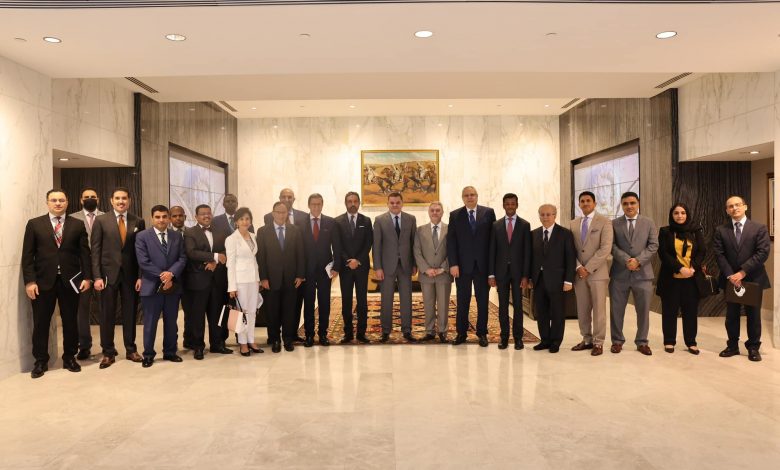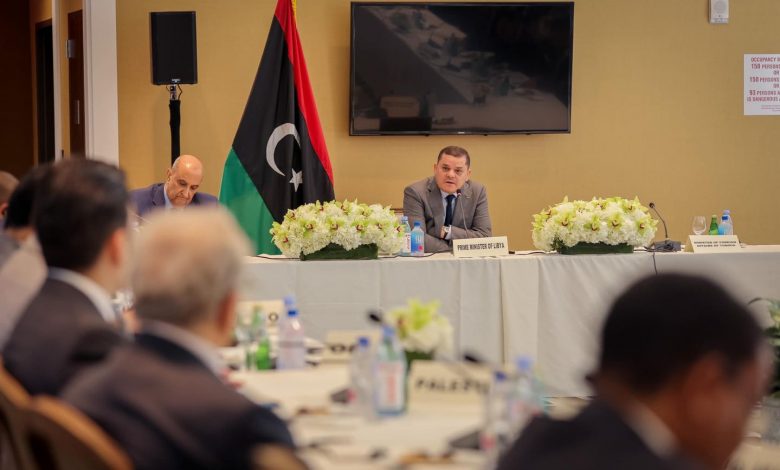 Libyan Cloud News Agency – New York
The Prime Minister of the Government of National Unity, Abdul Hamid Al-Dabaiba, met with the Arab Ambassadors and Permanent Representatives to the United Nations at the headquarters of the Libyan Mission in New York.
During the meeting, Al-Dabaiba said that the Arab countries should play a positive role to achieve stability in Libya, noting that all Arab countries have a gain in achieving this stability.
He confirmed that Libya will not be aligned with one Arab country against another.