Political Affairs
The Prime Minister of the Government of National Unity attended UNSC meeting on Libya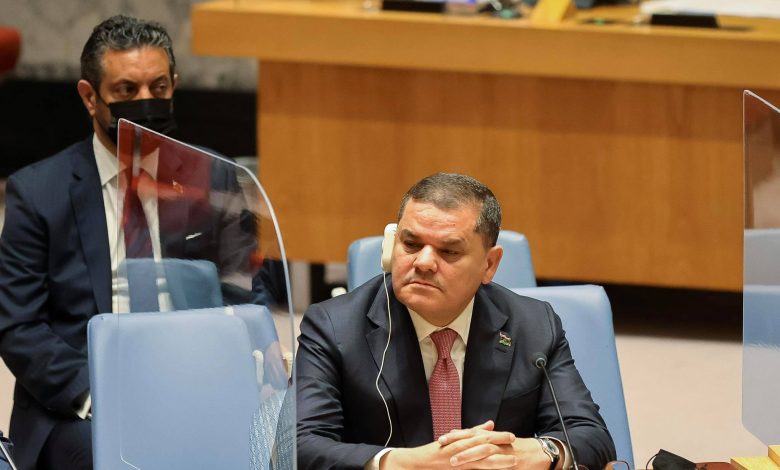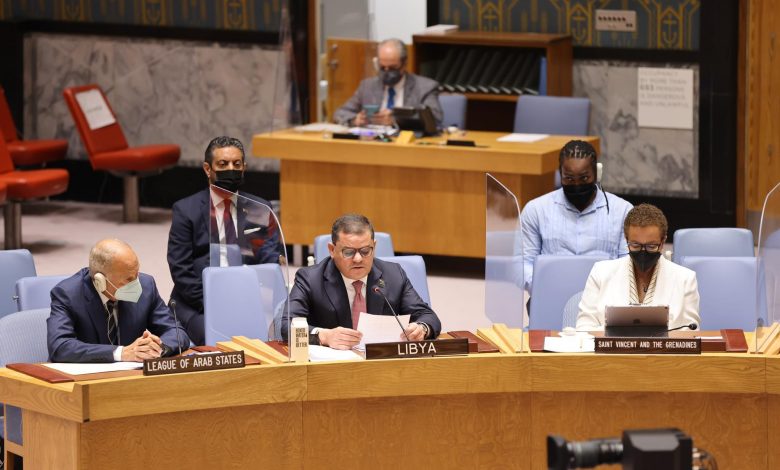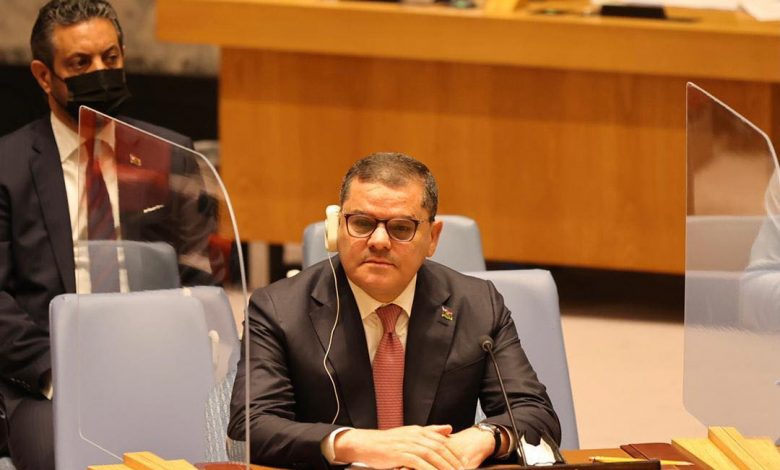 Libyan Cloud News Agency – New York
The Prime Minister of the Government of National Unity, Abdel Hamid Al-Dabaiba, attended the United Nations Security Council meeting on Libya on Thursday.
Addressing the meeting, Al-Dabaiba said that Libya today is in a more stable and positive situation under a unified government thanks to the international and local efforts.
Al-Dabaiba added that despite challenges, most of the executive institutions of the state have been unified in a short period of time, urging the Parliament and the High Council of State to play their role towards unifying the sovereign institutions.
The Prime Minister thanked the United Nations Support Mission in Libya and the International Review Committee for their role in convening a meeting of the Central Bank of Libya in Tripoli, stressing his adherence to the deadline for the elections next December.
Al-Dabaiba considered the Parliament's failure to approve the budget an obstacle to the government's efforts to improve the living conditions of the Libya people and to provide the appropriate atmosphere for the elections.