Political Affairs
The Prime Minister called for action against those obstructing the political process in Libya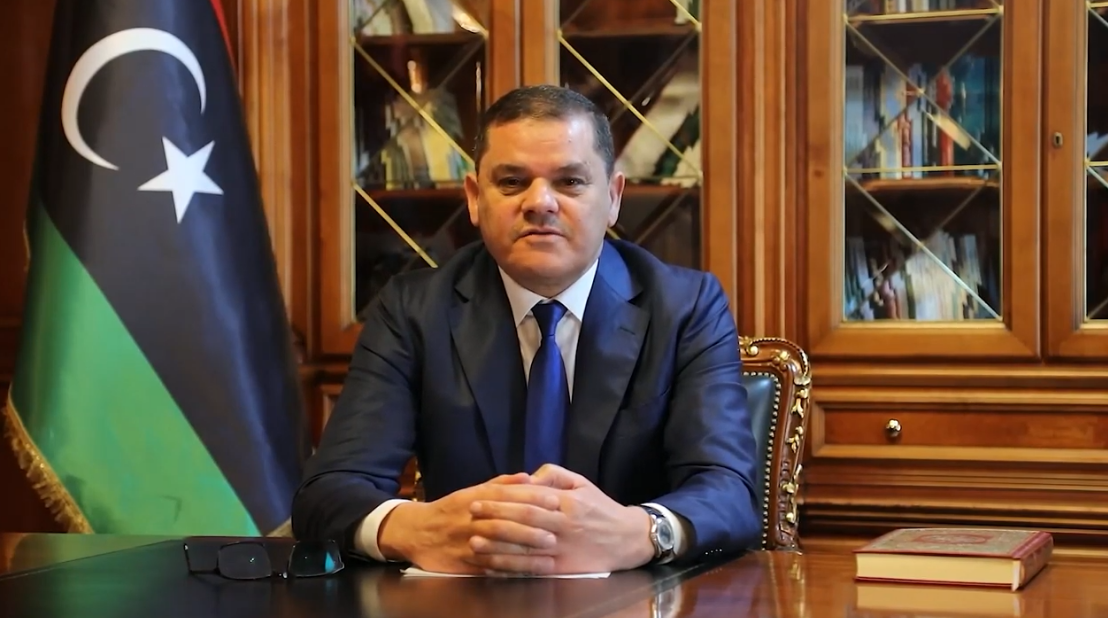 Libyan Cloud News Agency – Berlin
The Prime Minister of the Government of National Unity, Abdel Hamid Al-Dabaiba, has stressed the need to hold the Libyan elections on time.
In his speech at the Second Berlin Conference on Libya on Wednesday, he called on the participating countries to provide assistance in deterring those obstructing the political process in the country.
Al-Dabaiba said that the international community should listen to the demands of the Libyan people and respect Libya's sovereignty and help it in brining security and stability.
"We want your support to reach the upcoming elections and improve the security, economic and political tracks," he stressed, adding that Libya is at a critical stage now.
"We are full of hope; there should be no more wars in our country". He said.
Al-Dabaiba revealed that the internal disagreement and narrow interests are still hindering the political process in Libya.
He pointed out that the legal process for the elections is outside the powers of the government, calling on legislative bodies to issue the constitutional basis and the election law.