Political Affairs
The Presidential Council discussed irregular immigration file with a European delegation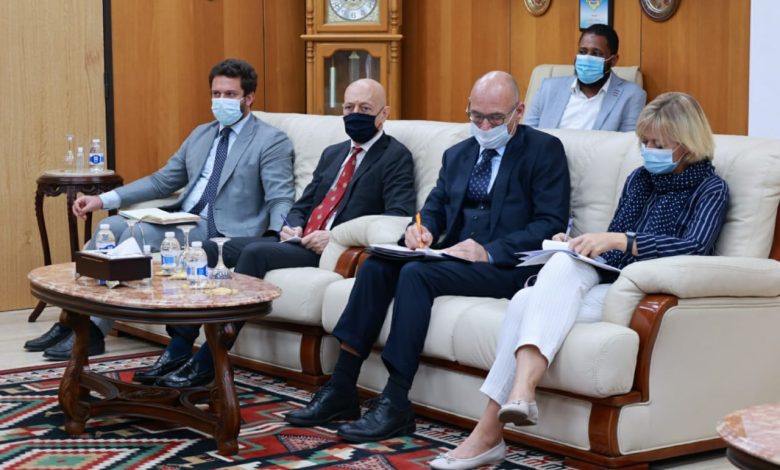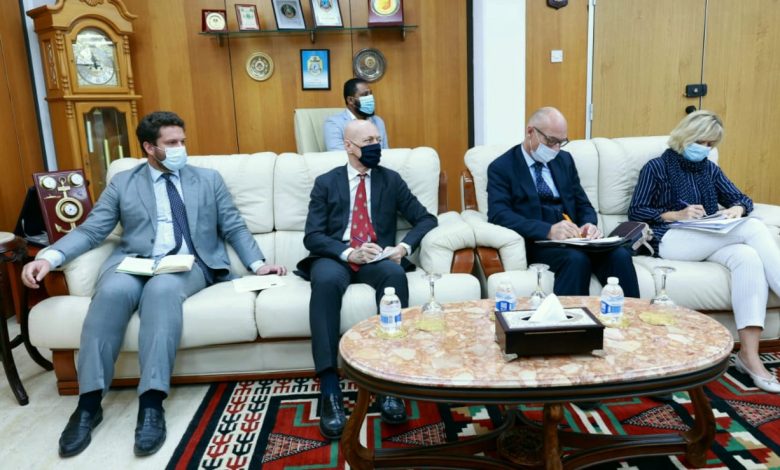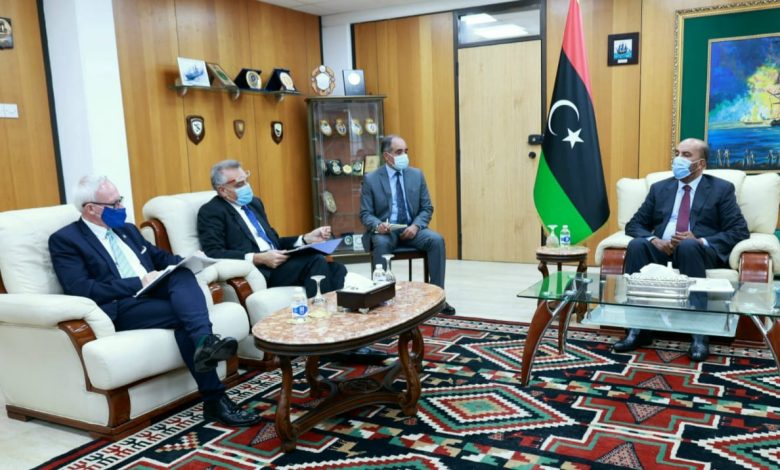 Libyan Cloud News Agency – Tripoli
The Deputy Head of the Presidential Council, Moussa Al-Koni, held a meeting in Tripoli on Sunday with a European delegation represented by the Deputy Ambassador of the European Union to Libya, the Ambassador of Italy to Libya, the President of the International Organization for Migration, and the Deputy Head of the European Union Border Assistance Mission in Libya.
The attendees discussed partnership projects related to border protection and the completion of development projects in southern Libya, with the aim of addressing the problem of irregular immigration, in addition to launching programs to train Libyan border guards and to prepare model security teams with experience in humanitarian and security files.
During the meeting, Al-Koni stressed the need to move the fight against irregular immigration from the sea to the south to limit the passage of migrants and confront smugglers, human traffickers, and cross-border criminal gangs.
Al-Koni noted the importance of joint international cooperation in this regard, saying that Libya should not bear the burdens of irregular immigration alone, as it is a transit country and not the destination.
He called for support to border guards and to give them the logistical capabilities that enable them to combat irregular immigration.
He also called for the need to create long-term spatial development in the southern regions, in coordination with the relevant authorities in the Government of National Unity.